Fleet solutions
At Element Fleet, we start by understanding your business, uncovering exactly what you need. Then we fine-tune your fleet management program to get you the right vehicles and the best technology in order to reduce both fleet costs and fleet risks.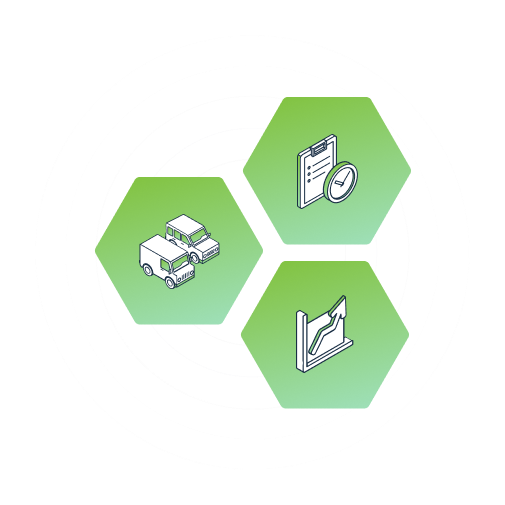 By need
Fleet solutions suited to your needs

By type
Fleet types

By industry
Industry fleet solutions
Ready to connect?
Get help tailored to your fleet's needs.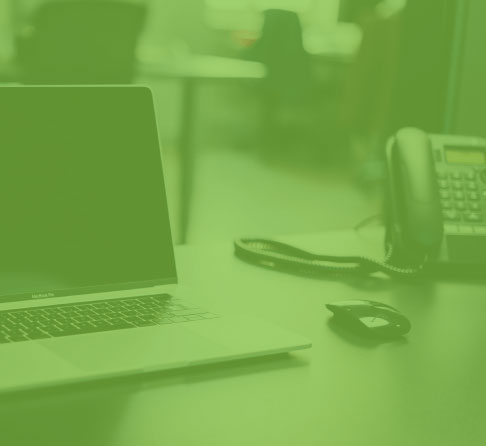 Never miss an update
Subscribe for more news and thought leadership from Element Fleet.