Telematics and fleet connectivity solutions
Connected vehicles continuously create and transmit data, streamlining the flow of information and helping to improve fleet performance, cost, and safety.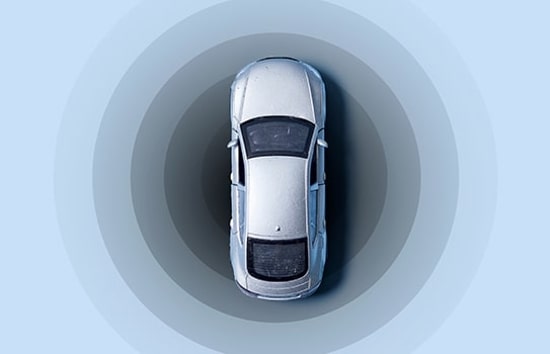 Transform your vehicle data into actionable insights
Connectivity solutions for fleets
Millions of vehicles and phones are connected today providing access to rich data that can provide actionable intelligence to dramatically enhance your vehicle and driver performance. Today, there are many ways to connect your fleet from aftermarket hardware to OEM embedded solutions to mobile applications.
Connectivity solutions is our approach to telematics and provides easy access to vehicle and driver data. The use of this data empowers fleet, safety and operations managers to make smarter, faster decisions in areas that affect cost, operations efficiencies and safety; such as optimal vehicle replacement, preventative maintenance, minimizing fuel costs, improving driver productivity and managing driver behavior risks.
Fleet connectivity management can transform your business operations
There are many ways in which you can use fleet connectivity solutions to enhance your business model.
Reduce your costs. With vehicle and driver data easily accessible, you can make informed, reliable decisions in areas that affect your costs.

Increase productivity. From simple location identification to more complex route and driver behavior pattern analytics, streamlined data makes monitoring your fleet of connected vehicles and drivers easier than ever.

Revolutionize your reporting. Integrating data from connected fleet systems allows managers to take advantage of tailored insights and analytics to meet a range of reporting, regulatory, or general business requirements.
How connectivity solutions benefit fleet manager and drivers
Optimize vehicle and business performance. When businesses combine vehicle data with third-party and owned fleet data, they can identify trends and make recommendations for improving operations, reducing inefficiencies and determining how to best deploy vehicles for business needs.

Help your drivers tackle fleet maintenance tasks quickly. Real-time data leads to actionable intelligence to help drivers understand how to operate their vehicles for a safer experience.

Keep your drivers safe on the road. Take driver behavior analytics one step further and see real results. Incentivization and gamification options help address distracted driving, making your fleet safer and more productive.
Element's fleet connectivity solutions
Operations focused offerings
GEOTAB and Verizon Connect
Using our pure-play telematics programs through the largest providers in the world, we provide operations focused technology delivering productivity, fleet and safety unique solutions such as Hours of Service tracking, satellite, asset tracking, cameras, and dispatch capabilities.
More accurate data will significantly enhance the ability to analyze deep-dive data in real-time.

Comprehensive web-based tools provide customized policy parameter settings, in vehicle feedback and highly configurable report options.
Fleet focused offering
QConnect
Simplifying the connectivity experience through OEM and third party connector options and focused on advanced analytics capabilities for everyday fleet needs. This fleet focused streamlined solution delivers day to day baseline fleet capabilities including location as needed, diagnostics and basic driver behavior and policy compliance tools.
Proactively monitor vehicle health with information on DTC codes, low and critical tire or oil and potential battery failures.

Ensure company policies are being followed.

Reduce fuel costs by tracking fuel economy and eliminating excess idling and fuel misuse.
OEM connectivity offering
Base Connectivity
The simplest connectivity program available, Base Connectivity by Element connects OEM enabled vehicle data and insights from Ford, GM, Stellantis and Tesla vehicles. This includes odometer reading, vehicle location and fuel management information, which will flow directly into your Element portal.
Vehicle data is enabling lower costs and richer insights:
Track utilization to right-size your fleet
Optimize vehicle replacement schedules
Keep vehicles on the road with preventive maintenance
Locate missing vehicles
Safety focused offering
DriverCare CoPilot
This platform combines an application for smartphones and optional stick-on Bluetooth tag for vehicles that can be used with DriverCare classes.
Reduce fleet risk and related costs by enabling fleets to:
Gain insights into fleet risk with a quick overview of driving behavior.

Calculate an overall behavioral score by factoring in distracted driving, speeding, harsh braking, hard acceleration, and harsh cornering.

Motivate drivers with feedback and in-app competitions.
Explore related services and solutions
---
Explore related services and solutions
---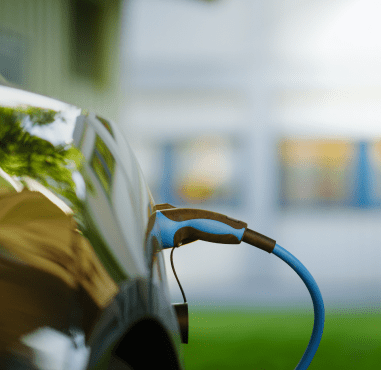 Ready to connect?
Get help tailored to your fleet's needs.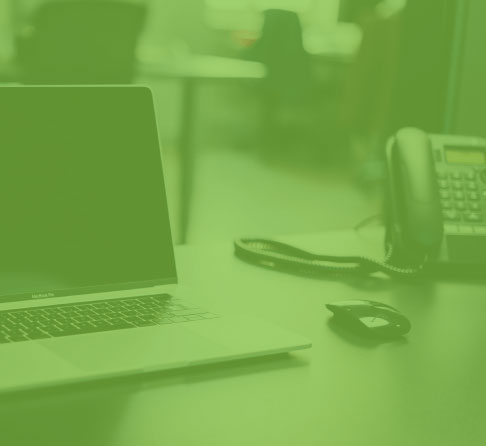 Never miss an update
Subscribe for more news and thought leadership from Element.