Element fleet solutions for the Food & Beverage industry
The worldwide pandemic changed many things, including the trajectory of the Food & Beverage industry. This sector of the economy exploded as both sales & service and delivery branches responded to increased necessity and demand. For Food & Beverage-related fleets, managing the "new normal" has become a priority.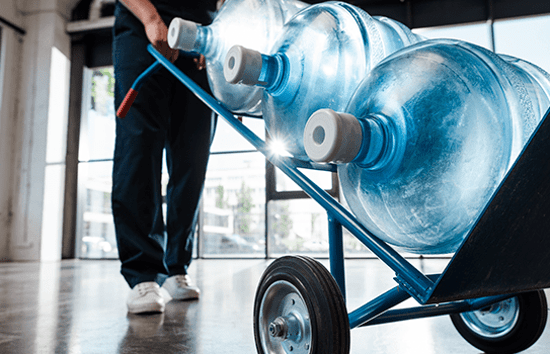 Innovative ideas for Food & Beverage fleets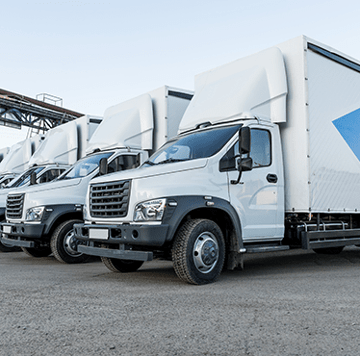 Element understands how the pandemic changed your business model. Life for the business professionals tasked with fleet management oversight has become more challenging and you need to stay ahead of trends:
Food & Beverage companies have grown astronomically since the onset of the COVID-19 pandemic. Financial officers and operational leaders now find themselves debating whether it's better to own or lease vehicles for their fleet. Element's Strategic Consulting experts help you determine the most effective financing options, optimal replacement schedules, Total Cost of Ownership, and how to explore the EV landscape.

Your fleet may have two separate branches of vehicles – sales and service (assigned vehicles) and distribution (pooled vehicles), with separate fleet managers for each. Your Element Account Team helps you manage both – and our online information management system consolidates fleet information to provide overall insight into your entire fleet.

Retail companies are aggressively growing their home deliveries while navigating the electrification of their fleets. Element can pilot an EV program to see where it makes sense for your operations and sustainability goals.
Reducing maintenance costs is always a top priority. Element technology captures information from your on-site maintenance facilities, along with our managed maintenance networks, for consolidated information and enhanced cost reduction.
From vehicle acquisition and driver safety to remarketing, Element's suite of innovative services will help you keep the Food and Beverages flowing.
Explore related services and solutions
---
Explore related services and solutions
---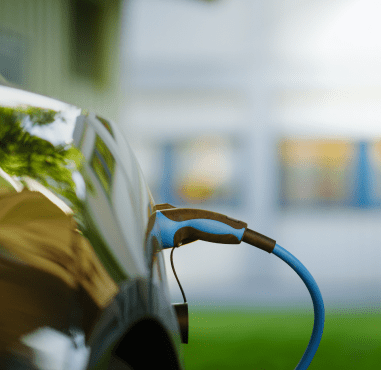 Ready to connect?
Get help tailored to your Food & Beverage fleet's needs.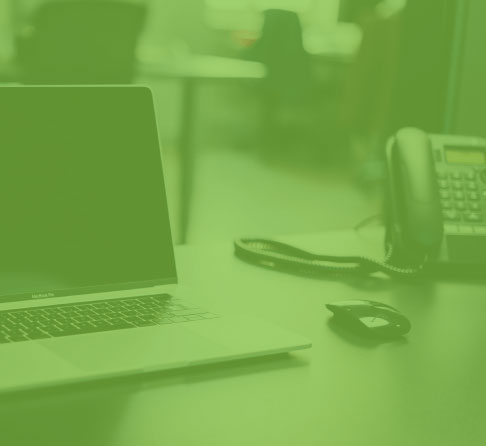 Never miss an update
Subscribe for more news and thought leadership from Element.