Fleet safety program
It's important to have safe drivers on the road. We're here to help you make that happen. Our fleet safety program integrates consultative expertise and advanced analytics with driver training programs and additional safety services to help keep your drivers safe while cutting your expenses and risk.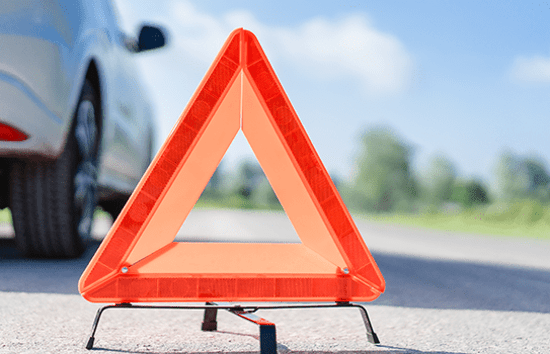 Ensuring your drivers get home safely
Commercial fleet safety programs reduce driver risks, collisions and liability
Our personalized fleet safety programs help you identify high-risk drivers through driver record checks and driver profile programs. We follow that up with targeted driver training for those most at-risk to improve their driving behavior and skills.
Continuous Motor Vehicle Record (MVR) monitoring (U.S.)
Running MVRs on pre-hires, employees and secondary drivers who drive your vehicles just makes good business sense. Our MVR programs manage the entire process for you, from facilitating driver authorization to ensuring compliance with governmental agencies to storing all driver documentation on a secure website for you to access. Continuous MVR monitoring closes visibility gaps for violations occurring between annual license checks, and reduces fleet exposure to risky drivers.
Driver risk profile
Want to know more about your drivers? Our DriverCare Risk Manager program gives you information that goes beyond MVR checks. We combine driver MVR data with collision events and completed safety training to provide a complete risk picture. We can also integrate telematics events, photo enforcement violations and other data. When a driver's risk level increases, you're notified as part of our fleet risk management service. Assign additional safety training or take remedial action – the decision is yours.
DriverCare Connect - third party telematics integration
DriverCare Connect allows us to integrate telematics data from other providers into our DriverCare Risk Manager safety product. DriverCare Connect combines event data collected from telematics sources with collision and motor vehicle record history and closes the loop with online remedial based driver training to provide the most comprehensive fleet risk management solution.
Fleet driver safety training
Safe drivers lead to lower collision rates and lower overall risk – which is exactly what you want. We can develop a tailored safety policy module with a test to ensure your drivers acknowledge and understand your company policy. Plus, our interactive web safety training modules test drivers on the content, so you know they took the course. And if you like, remedial web training can be automatically assigned due to a collision and/or MVR violations.
Check out our new ADAS driver training module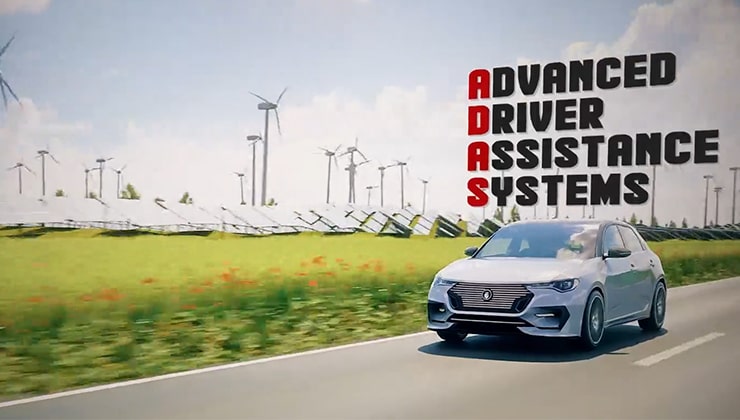 Introducing a new driver training module for Advanced Driver Assistance Systems (ADAS), as part of our Safety DriverCare platform. This module is perfect for all fleet drivers, whether they have an ADAS-equipped vehicle, are receiving one, or may rent one in their business travels.
Mobile telematics safety solution
DriverCare CoPilot is our mobile telematics solution deployed in a smartphone app that detects, measures and scores unsafe driving behaviors. An optional Bluetooth tag adheres to the vehicle for greater data collection, even when the phone is absent. In-app competitions and recognition of safe driving motivate drivers to self-correct unsafe behaviors. Event data triggers automatic assignment of driver training and coaching in DriverCare to reduce fleet risk and crash-related costs.
Watch to learn more about DriverCare CoPilot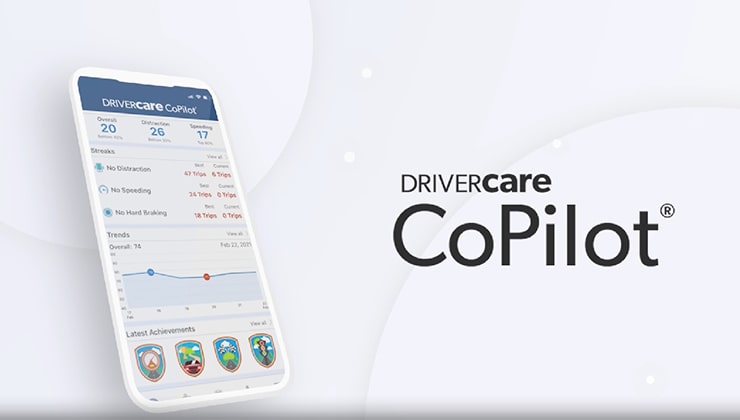 Client success story
Situation

A client serving the energy industry wanted to reduce its collision rate to shrink costs and improve their safety record

Fleet of light trucks that operate in challenging and remote locations

Average 16 million miles per year

Solution

Element analyzed the client's vehicle collisions.

Element's study found the client's drivers needed to focus on reducing particular incidents such as animal-related crashes, backing crashes and hazard identification and response.

Element implemented personalized driver training to target problem areas.

Impact

55% reduction in highway crashes

39% overall reduction in crash rates from 5.75 to 3.49 per million miles
Clients enrolled in Element's safety solution experience an average 21% reduction in collision rates.
Explore related services and solutions
---
Explore related services and solutions
---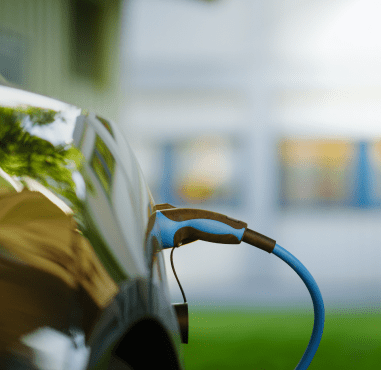 Ready to connect?
Get help tailored to your fleet's needs.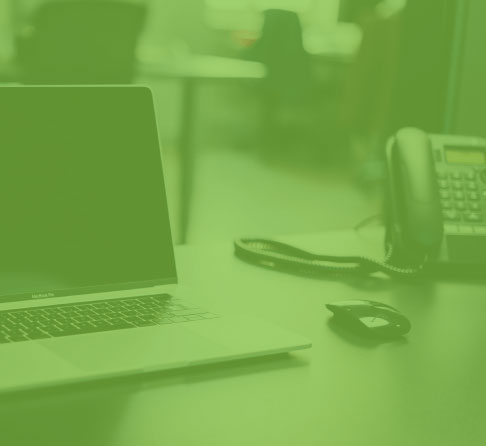 Never miss an update
Subscribe for more news and thought leadership from Element.