Element fleet solutions for Energy, Oil, & Gas
The Energy, Oil & Gas industry is essential to our way of life. Fleets that serve this industry – upstream, midstream, and downstream – are undergoing rapid transformation. Business executives and professionals with fleet oversight must find strategic ways to manage this change effectively and efficiently.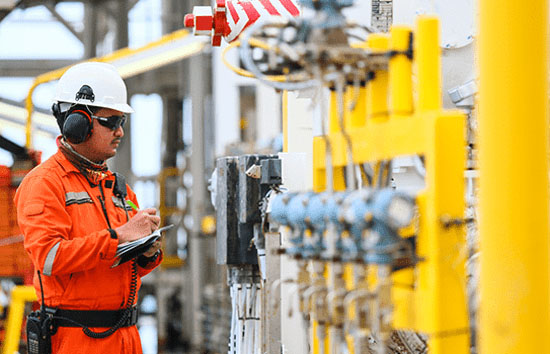 Powering through to successful outcomes
Energy, oil and gas fleets navigate rugged terrain – performing in some of the most difficult environments. From light trucks to heavies, yellow iron, forklifts and more, these vehicles often receive rough treatment that can throw wrenches into your total cost of operation. Element manages more than 100,000 truck and equipment assets in this sector and understands the challenges that put stress in your day. We can help you:
Realize financial optimization. All options are on the table with Element. Whether you lease or own, Element's unrivaled access to capital markets will maximize your cash flow and reduce your costs.

Acquire the right trucks and equipment. No one in the industry has more truck engineering experts than Element. We conduct site visits and consult with you to ensure you acquire and upfit vehicles that drive your strategies and get the job done.

Remarket used vehicles for top dollar. Element's network of remarketing channels is extensive, varied, creative, and effective. Our experts get in the mud with your vehicles, are present at auctions, and find the best ways to return maximum value.

Enhance driver safety. Fleet risk and safety are major concerns for Energy fleets. Element's 360-degree approach to these issues protects your drivers, fleet vehicles, and company reputation.

Conduct benchmarking and other consulting services. Element has the fleet industry's most powerful and extensive database and technology - and the industry's most knowledgeable strategic consultants. They will benchmark your fleet against your peers and provide analytical reviews to drive optimum performance of your fleet.
Case study: Accelerated replacement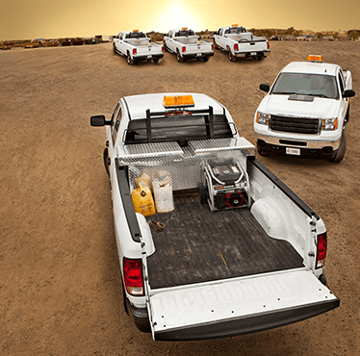 Situation
An Oil & Gas industry client was looking at ways to increase their cashflow quickly. It had a growing number of fully amortized units, and its operating costs were increasing.
Solution
Strategic Consulting worked with this client to identify which units were in a cash advantageous position to be accelerated out.

Fleet refresh allowed for a reduction in operating costs the following year. This resulted in a significant influx of cash.
The solution allowed a 5-month runway to enable proper factory scheduling to keep ordering costs to a minimum.
IMPACT
$2.3M cash influx per 200+ units identified for replacement
The large cash influx is enabling the client to avoid out-of-pocket cash on leases for 15 months.
There are several creative solutions that we have come up with as a result of a great partnership. I appreciate all the work and expertise that the Element team has brought to our table.
Explore related services and solutions
---
Explore related services and solutions
---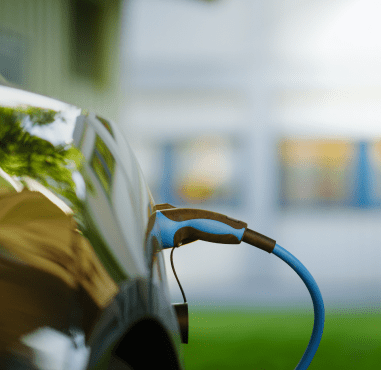 Ready to connect?
Get help tailored to your Energy, Oil & Gas fleet's needs.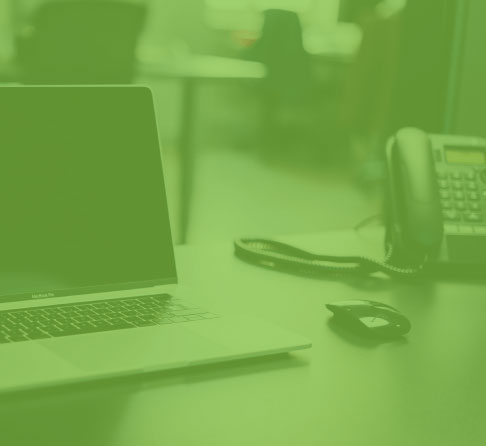 Never miss an update
Subscribe for more news and thought leadership from Element.