Element fleet solutions for Energy, Oil, & Gas
Powering fleets in the Energy, Oil, & Gas space often involves decision making with more nuanced considerations than other industries. Element is here to help tailor a solution to fuel your fleet's operational efficiencies and financial optimization.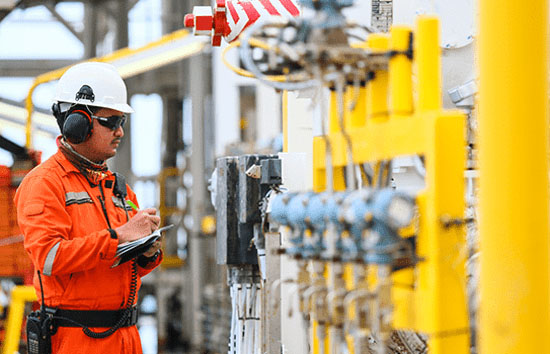 Fleet solutions for all terrain
From procuring commercial vehicles and trucks to remarketing assets with the highest returns, Element has been a strategic fleet partner within the Energy, Oil and Gas industries for over 75 years – managing almost 100,000 vehicles in the space annually.
Whether your vehicle fleet navigates rugged terrain or the oilfield, runs upstream or downstream, our clients rely on:
Breakthrough technology to improve driver safety
Actionable insights to meet operational and financial goals
Superior client experience for fleet managers and drivers
Unrivaled expertise to design full lifecycle fleet strategies
There are several creative solutions that we have come up with as a result of a great partnership. I appreciate all the work and expertise that the Element team has brought to our table.
Explore related services and solutions
---
Explore related services and solutions
---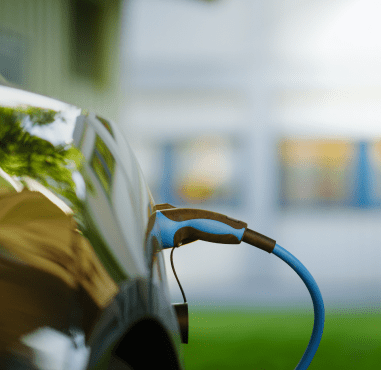 Ready to connect?
Get help tailored to your fleet's needs.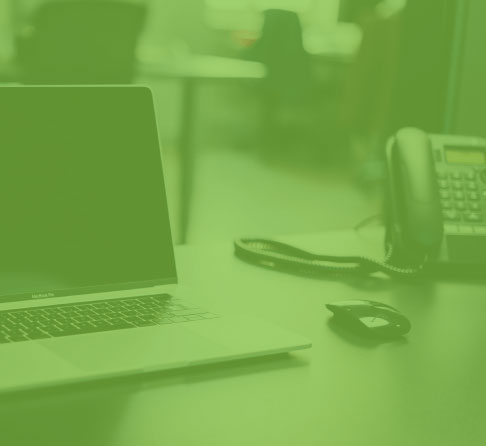 Never miss an update
Subscribe for more news and thought leadership from Element.