Fleet vehicle licensing and registration services
Managing the titling and registration renewals for your company vehicles can be time-consuming and complicated. Let us help. Our title and registration program will do the work for you. No more hassles for you, no more lines and wait times for your drivers.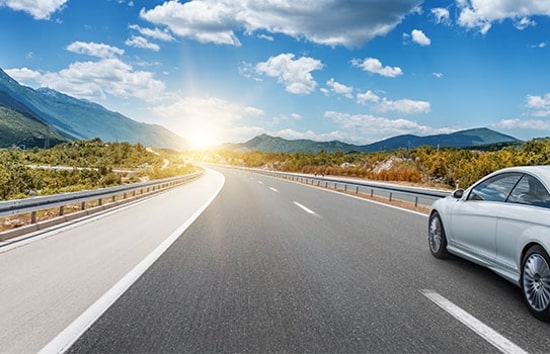 Keeping your vehicles compliant with local regulations
Our team of state and provincial experts ensure your fleet vehicles are legally on the road. We handle all the administrative tasks associated with titling, licensing and registration, working directly with your drivers to ensure necessary paperwork is completed and the vehicle on road.
We'll monitor, process and keep all your registrations current. Let our experts manage the increasingly complex registration process for you.
Registration renewals on time, every time
We'll make sure your fleet's vehicle registration renewals are completed properly and on time. Prevent penalties, reduce workload and increase productivity. We deliver:
Licensing expertise

Registration renewal process handled properly and on time across the U.S. and Canada

Tracks all registration renewal dates for plates, tags/stickers

Monitors changes in state and county filing regulations

Online access to several state DMVs allows Element to process renewals and duplicate registrations in-house, reducing processing times (U.S.)

Convenience

Direct-to-driver communications on registration renewal requirements

Minimizes driver downtime by avoiding trips to the DMV

Driver call center reduces the volume of driver calls to your fleet department

Sends tags/stickers and plates directly to your designated drivers

Consolidates all registration renewal fees into a single, monthly invoice

View titles, renewal status, approve units, request duplicates online

Eliminates multiple payments to governing agencies and driver reimbursement

Fleet compliance

Keeps your leased vehicles in compliance with state and provincial laws

Helps prevent fines, penalties and impounds due to expired tags
Fleet title management service (U.S.)
Our fleet title management program ensures your cars and light trucks are properly titled. Element's program takes care of the details for you:
Maintains and stores vehicle titles to safeguard and organize

Provides access to title images

Timely turnaround for title changes

Handles specialty transactions (i.e., ownership transfers, lease-backs)

Ensures correct titles for every vehicle in inventory

Eliminates hassle at the time of retitling or sale of the vehicle

Saves your staff time and costs associated with tracking down missing/lost titles

All leased vehicle transfers handled by Element in all states

Keep your drivers legal when they transfer locations
Insurance card management (U.S.)
Element's insurance card management program is an efficient way to administer insurance card distribution. Let us handle all the details.
We'll systematically issue VIN specific insurance cards with the appropriate policy information to your drivers for factory order, dealer stock and non-leased vehicles. Element monitors policy expiration dates and if updates are required, notifies both you and the broker to ensure your policy is kept current.
Prevent penalties by letting us keep your insurance information up to date.
Explore related services and solutions
---
Explore related services and solutions
---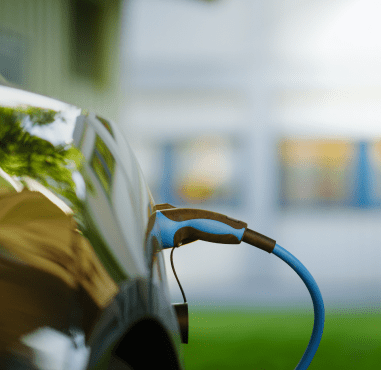 Ready to connect?
Get help tailored to your fleet's needs.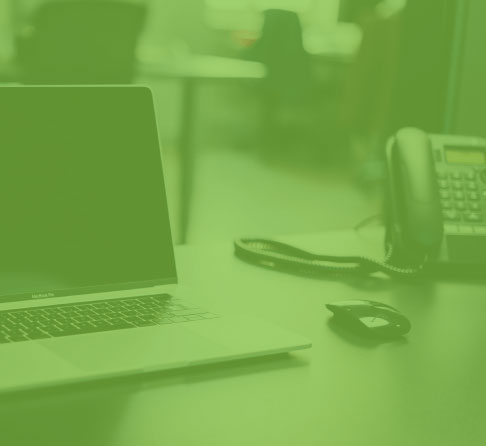 Never miss an update
Subscribe for more news and thought leadership from Element.