Element fleet solutions for the utilities industry
Element understands the unique business challenges and fleet management needs of utility companies. From navigating OEM supply chain delays to dealing with rising inflation, transitioning to EVs, tracking diversity spend and more – there is no lack of complexity or urgency. Whatever assets make up your fleet – sedans, light trucks, all classes of trucks and equipment – we have the domain expertise, supplier relationships, and analytical tools to help you reduce administrative burden, improve margins, and enhance performance.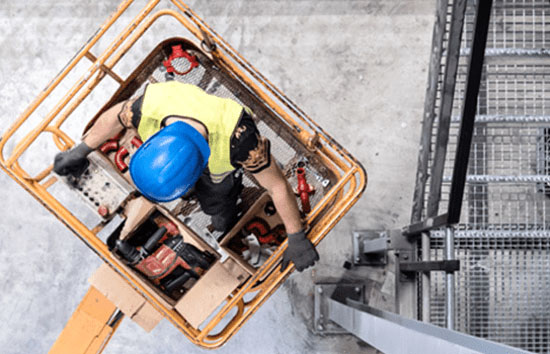 Expertise for today's utility fleet challenges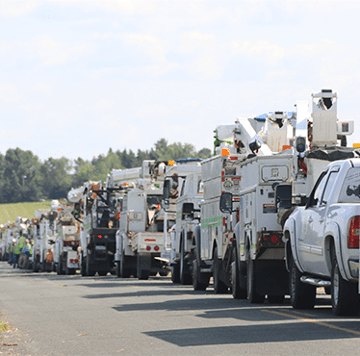 Element manages tens of thousands of utility fleet vehicles every day. With over 100,000 utility fleet assets undermanagement, we know the issues keeping you awake at night and dominating your working hours.
Your experienced Element account team provides in-depth knowledge of utility fleets and is focused on providing the service and solutions you need to:
Improve uptime – Our strategic consultants will tailor reporting and analytics to improve vehicle uptime and inform your decision making related to replacement and maintenance strategies

Driver safety – From pipelines to electrical currents, we place utility driver safety within their workplace settings of paramount interest in our fleet management strategies. In fact, our portfolio of fleet safety offerings is the most robust and well regarded across industries.

Reduce vehicle maintenance and fuel costs – Our global reach and extensive network of suppliers, the most diverse among fleet management companies, positions you for greater financial optimization
Meet aggressive ESG goals – Effectively guiding you through a gradual, pilot-first approach transition to electric vehicles (EVs)

Track and manage inventory and rentals for maximum return on investment – including moving assets to where they're needed most
With these and other key services, including specialized lifecycle planning, managing downtime, ensuring regulatory compliance, and a user-centric client portal, Element's portfolio of capabilities is designed to keep utility fleets operating at peak performance – allowing you as a fleet management professional to bring vital strategic value to your business.
Case study: Strategic Fleet Consulting helps utility fleet dramatically reduce upfitting costs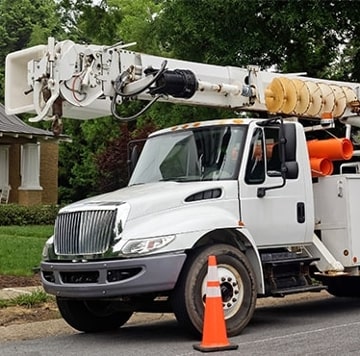 Situation
A mid-size, U.S.-based utility fleet faced ongoing challenges with high costs and significant production delays on upfitting for a specific vehicle model.
Solution
Element's Strategic Consulting team built a custom dashboard highlighting price differences across multiple suppliers to help the client make more informed decisions related to cost and transportation timelines.
IMPACT:
Client realized a 50% reduction in the cost of upfitting their vehicles.
Key differentiator: Your service experience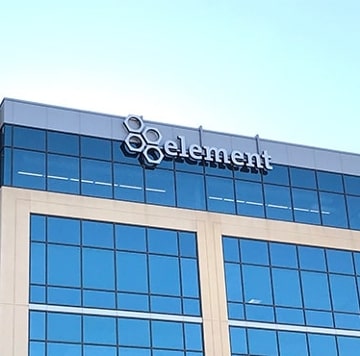 Whether you're looking for a powerful and secure financial partner to help you manage capital outlays, a knowledgeable Account Team to ensure optimum fleet performance, an ally who is always looking for new opportunities on your behalf, or a technology company to help you manage costs and information, Element's client service excellence is an industry differentiator.
Our Account Executive is our main point of contact and he does an excellent job meeting the needs of our company. I appreciate the attention he gives to us.
I'm a super-user of Xcelerate [Element's fleet information client portal], but every now and then, I need to pick up the phone and have someone respond and answer my questions. Element delivers.
Utility industry fleet resources
Explore related services and solutions
---
Explore related services and solutions
---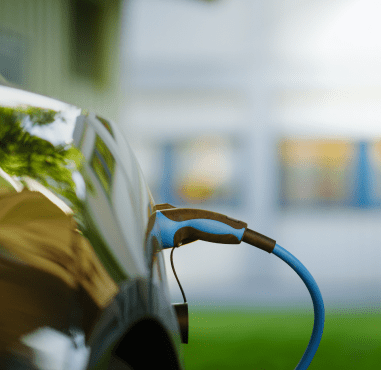 Ready to connect?
Get help tailored to your utility fleet's needs.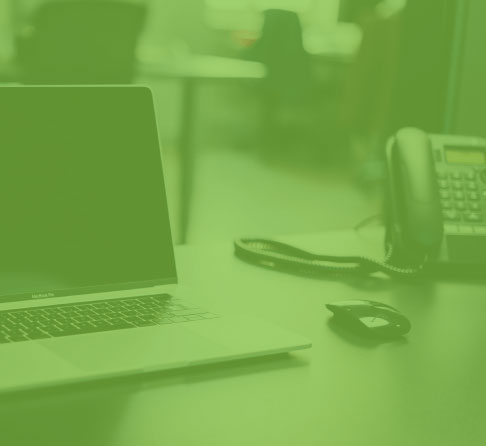 Never miss an update
Subscribe for more news and thought leadership from Element