Fleet maintenance and repair services
Every breakdown, vehicle repair and routine maintenance visit takes your valuable vehicle assets off the road. The sooner your drivers and vehicles can get back up and running, the better.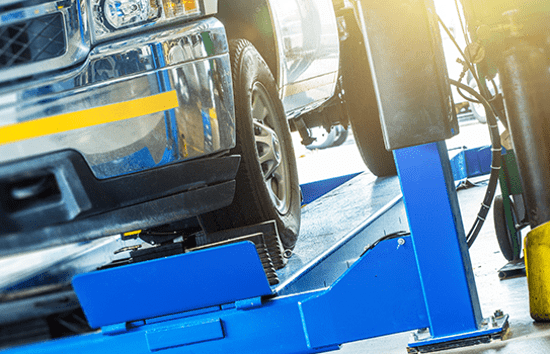 Boost driver productivity and control vehicle maintenance costs
Fleet maintenance and repair
Our premier suite of services helps you get fleet maintenance and repair costs under control, while increasing vehicle and driver uptime. Comprehensive vehicle maintenance and fleet repair services, unmatched buying power and more actionable data for better analysis and decisions will keep your fleet well-tuned and your bottom line happy. When you need to minimize costs and maximize productivity - we've got you covered both on and off the road.
Using fleet maintenance management to uphold high level of productivity
Our maintenance services keep your cars and trucks on the road and out of the shop. When your vehicles need repair or maintenance, drivers can simply visit one of the 50,000 authorized national and independent providers in our fleet maintenance and repair network.
Our experts will analyze work estimates, recommend the best repair facilities to handle your jobs, and negotiate prices on repairs, warranties and post-warranties on your behalf – maximizing cost and time savings. You'll receive consolidated invoices and reporting for all fleet repairs and realize quantifiable savings by tapping into our extensive selection of suppliers.
Fleet vehicle maintenance
Our premium suite of fleet maintenance solutions is designed to reduce downtime and associated costs for fleet vehicles, offering:
Convenience

24/7 driver assistance from multi-lingual, in-house contact centers
Managed and contracted North American network of 50,000 national accounts, dealers, independent repair facilities and mobile repair providers including more than 12,000 tractor and trailer repair facilities
Ability to service all asset types, including trucks, trailers, refrigerated equipment, forklifts
Widely accepted service card ensures driver convenience and tracking
Supplier Locator link available via desktop and mobile devices
Proactive preventive maintenance notification reminders sent to drivers based on OEM recommendations

Quality

Element's staff of ASE/310S/310T-certified associates consult on repairs and enforce client specific policies
Contracted network ensures quality vehicle repairs and service at competitive pricing
On-site and mobile repair provider solutions available

Management

Policy management, reporting and consulting
Negotiate warranty and post-warranties on your behalf
Web access to view maintenance approvals, trends and repair history
Online suite of standard and custom reports
Clients recognize an average savings of $203 per vehicle per year.
Managed rental
Element oversees and coordinates vehicle rentals to minimize extended rental time
Consistent follow up with repair shop to track repair ETA and extend rental as needed
Downtime tracking
Repairs tracked from shop notification to repair completion
Dedicated process for delays or escalations
Commercial roadside assistance
Keeping drivers safe and getting them back out on the road quickly
Service requests handled by knowledgeable staff trained in transportation fleet emergency response and logistics
24/7 nationwide tow and roadside repair coverage
Personalized recovery ability for high value cargo, rail vehicles and off terrain
(U.S.) Element's partnership with Agero, one of the nation's leading roadside repair vendors, provides us technology to proactively identify, escalate and manage potential roadside delays. We provide comprehensive support, connecting with the driver and service provider to expediate service arrival for a seamless roadside event.
Easy job escalation
Reduces experience issues by proactively flagging and escalating at-risk jobs
Nationwide monitoring
Using a powerful estimated time of arrival prediction model, we can predict service delays in any zip code in the U.S.
Enhanced Services
Highly trained case managers follow up with clients and drivers and are empowered to do what it takes to resolve service issues
Client managed fleet maintenance
With Element's purchasing program for fleet vehicle maintenance services, you establish the service card limits and escalation process, and your drivers/managers authorize all repairs. This allows you to reduce fleet vehicle maintenance expenses with our negotiated repair pricing through our extensive repair provider network. Optional Roadside Assistance program provides 24/7 nationwide tow and roadside repair coverage.
Client repair data capture
We offer a web-based fleet maintenance management system to document and analyze your in-house repairs:
One consolidated platform for all your maintenance information, including your own internally managed garages and Element's supplier network
Allows you to see a complete picture of your fleet maintenance and repair costs
Integrates with major in-house garage software packages to facilitate data transfer
Web-based work order entry with simple drop down menus
Features online reporting that shows costs for your internally managed garage and total costs regardless of source
Client Garage Management
Our Client Garage Management program is a comprehensive option for client-owned garages enabling full transparency into all maintenance activities. It makes it easy for you to consolidate and organize all your vehicle maintenance data in one place to drive meaningful insights, leverage advanced applications and make informed decisions.
Integrated garage service platform provides you with visibility to repair status and workflow to drive compliance and control costs.
Complete fleet functionality for maintenance stakeholder group in an intuitive platform
Efficient repair order process decreases admin time, provides cost control, and improvement in repair quality
Ability to track parts inventory and enables the facility's ordering of spare parts
Blue Seal of Excellence certification
ASE is well known for its industry-leading certification program for automotive professionals. ASE certification means that a person has passed tough, industry-developed exams. ASE Blue Seal of Excellence Recognition goes a step further by identifying establishments which have a large percentage of certified professionals. It's a commitment that earns only the best establishments the recognition to stand out from the crowd.
More than 75% of our Maintenance team are ASE certified demonstrating Element's commitment to delivering best in class service to our clients.
Explore related services and solutions
---
Explore related services and solutions
---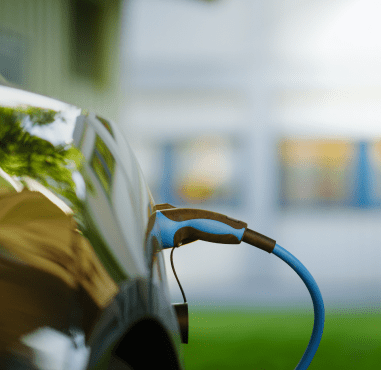 Ready to connect?
Get help tailored to your fleet's needs.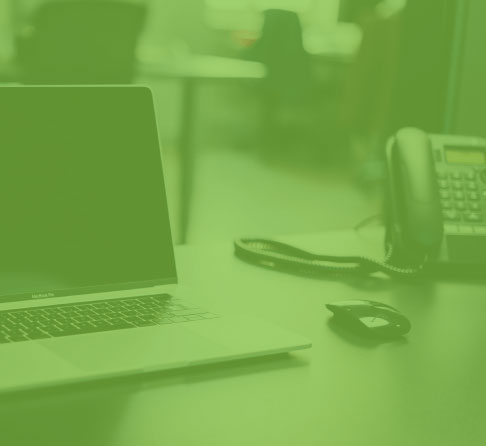 Never miss an update
Subscribe for more news and thought leadership from Element.