One of the biggest challenges in truck fleet management is finding and keeping qualified drivers. A new report issued by the American Trucking Association says that the trucking industry is nearly 48,000 qualified drivers short and is on pace to expand by a significant margin.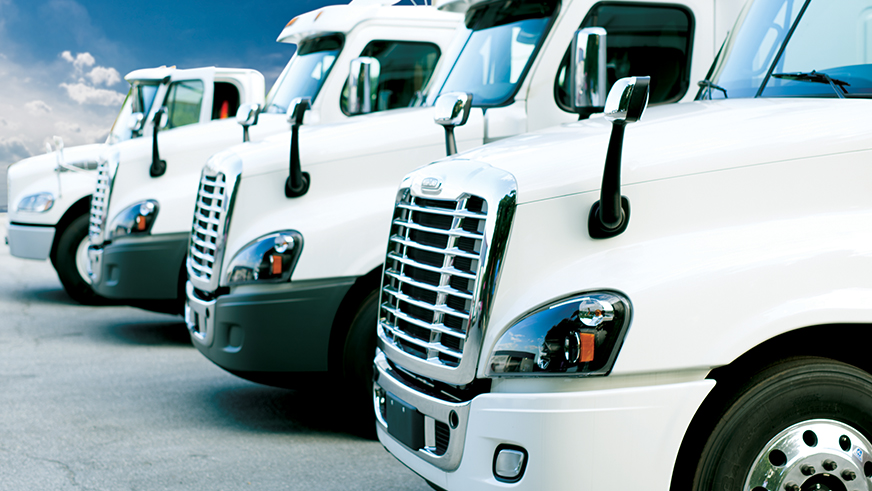 The report also stated that approximately 88% of trucking companies say that, while they are receiving applications, a good majority of the applicants are not qualified.
A few months ago, I wrote a blog about this issue and pointed you to a guest blog we wrote on another site.
All of my colleagues at Center for Transportation Safety and the Element Truck Excellence team hear from our customers about their struggles with driver shortages, as well. It's an area we have a lot of experience in, as CTS provides training to drivers to qualify them for Commercial Drivers Licenses (CDLs). So we have developed a tip sheet designed to offer some ideas for commercial truck fleets:
"Top 7 tips for recruiting and retaining CDL drivers"
Some of the tips include:
Recruiting:
Step up your online presence and digital advertising. Take advantage of Web and social media channels to create successful recruiting campaigns and reach a larger audience.
Retaining:
Make driver satisfaction a priority. Use late model equipment that promotes driver comfort, better ergonomics and equipment reliability. Invest in automated processes and telematics to eliminate the need for manual trip records and log books. This will make life on the road more enjoyable for drivers.
We encourage you to get the tip sheet for the full array of insights.
One more tip I'd like to add: Trucking companies should consider the idea of supporting Novice driver training through reputable training outfits that can qualify their drivers and boost driver retention rates. With a good Driver Mentor program, they could easily increase the number of qualified applicants not only for themselves, but for the industry as a whole.
Let us know if you can think of other ideas that would help fleet managers who are dealing with this formidable challenge.