Services industry fleet management solution
Your business is serving your clients. Our business is serving you. As one of the top three industries served by Element, our depth and breadth of experience with clients in the Services industry means that we are the partner you need to keep your fleet on the road and your clients happy.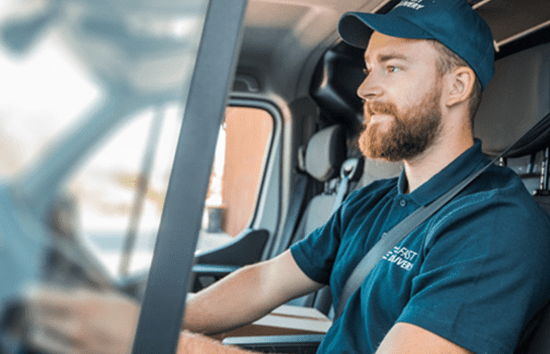 Customized solutions to fit any service model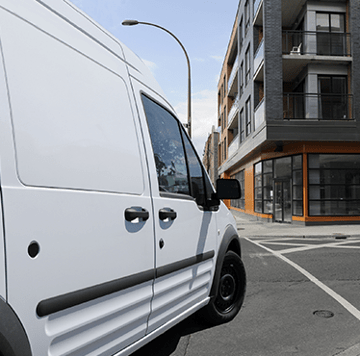 We know your fleet assets are critical to achieving your organization's goals. That's why we have fleet services specifically tailored to meet your fleet's objectives, and experienced experts to guide you along your fleet journey.
From increasing vehicle uptime through properly managed Maintenance, Safety and Collision programs, to ensuring optimum driver productivity and reducing operating costs via our Connectivity Solutions, Element keeps your fleet on the road, safely and efficiently. And our vast benchmarking database allows us to compare your fleet to other similar fleets in the services industry and make recommendations to improve your bottom line.
Explore related services and solutions
---
Explore related services and solutions
---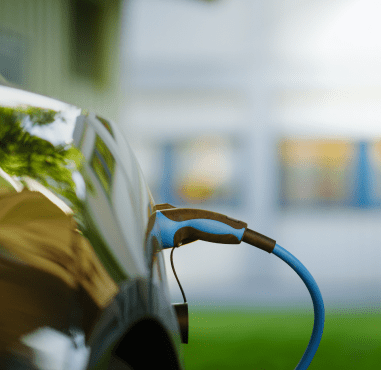 Ready to connect?
Get help tailored to your fleet's needs.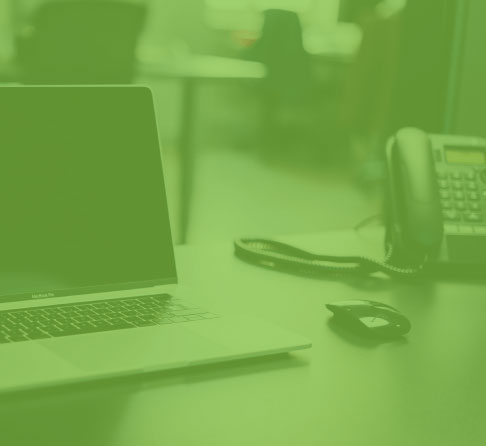 Never miss an update
Subscribe for more news and thought leadership from Element.