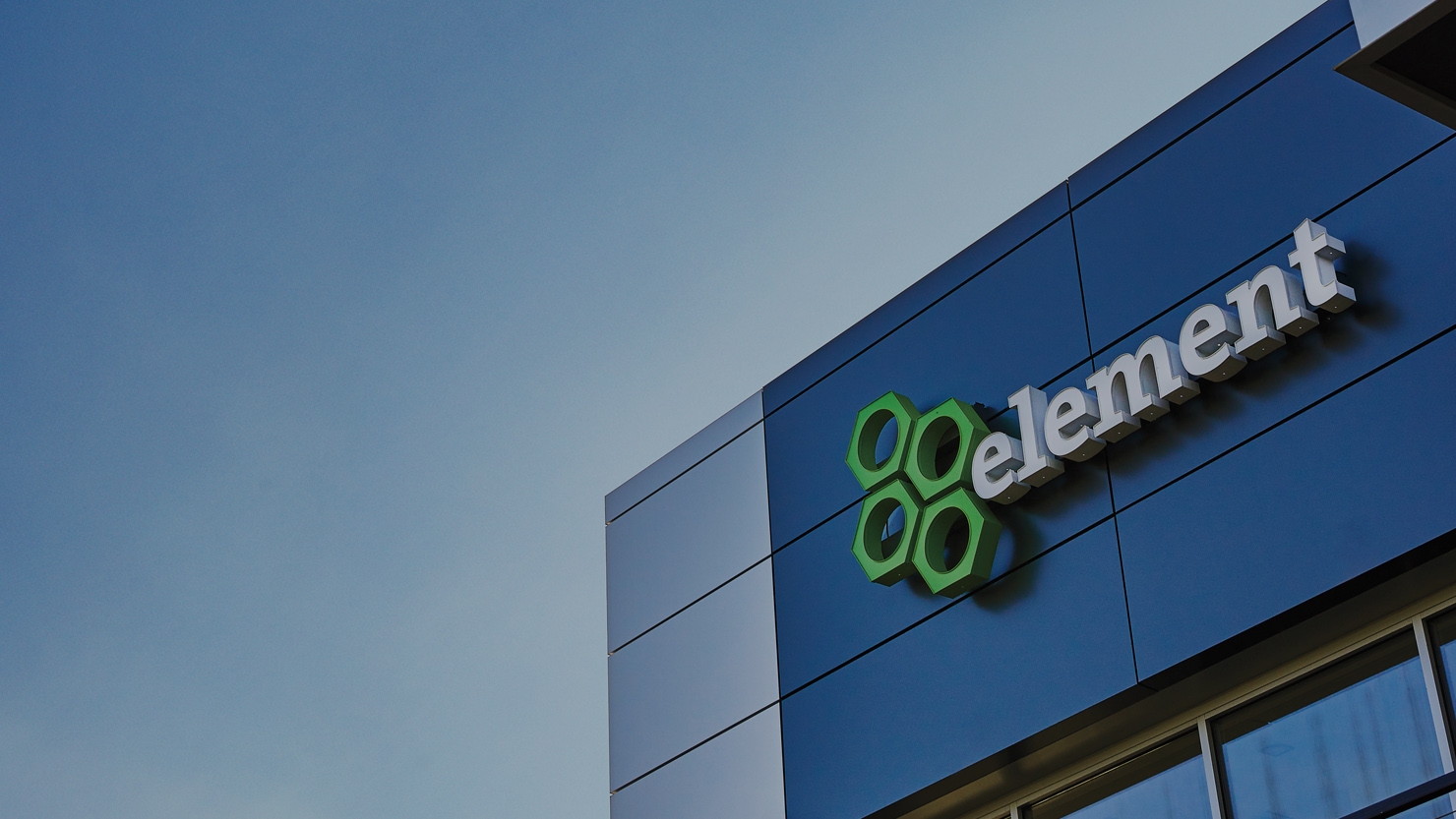 I am interested in Element's fleet services for my organization.
I am an existing driver.
Get assistance to matters such as mileage reporting, driver portal passwords or service cards.
I am an existing supplier or would like to become one.
Submit an inquiry about the Element supplier network or contact the team regarding your current partnership.
Element locations
North America - Main Offices
Mississauga
4 Robert Speck Parkway
Suite 900
Mississauga, ON L4Z 1S1 CA