The customer operated a fleet of tractor trailers to haul product in regional areas across the United States. They struggled with a lack of standardization across their fleet and complying to legal standards.
A "spring thaw" in northern Midwest states requires trucks to reduce axle weight during spring months to protect roadways. To ensure compliance, the company either had to find a way to reduce axle weight or had to avoid the specified state highways during that time period – impacting their customer service, productivity and costs.
Our solution
New 5th wheel design redistributes weight load in tractor trailers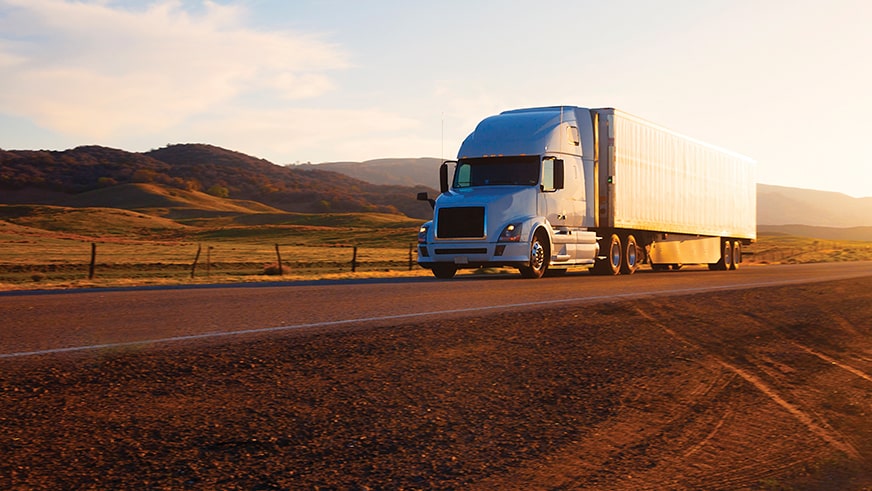 Element Fleet Management studied the situation and took all technical, budgetary and legal factors into account to recommend a new design for the customer's trailers. The design redistributed the weight load from the trailer to the tractor through the utilization of a 5th wheel type design.
Impact
The company now has a standard design for all future truck orders that are the right fit for their fleet needs, with correct power train, horsepower, etc. The new standardized trailer design has a lower cost of investment and meets legal requirements.
Fleet Profile
Fleet Type
Service/delivery
200 tractor trailers
Services Utilized
Acquisition
Financing
Title, Licensing & Regulation
Telematics
Accident
Fuel
Maintenance
Fleet Partnership Outsourcing Solutions