A customer was looking for third party expertise to improve their in-house garage operations. Element's truck consulting team visited several of the customer's in-house garage shops and made several observations and recommendations.
Our Solution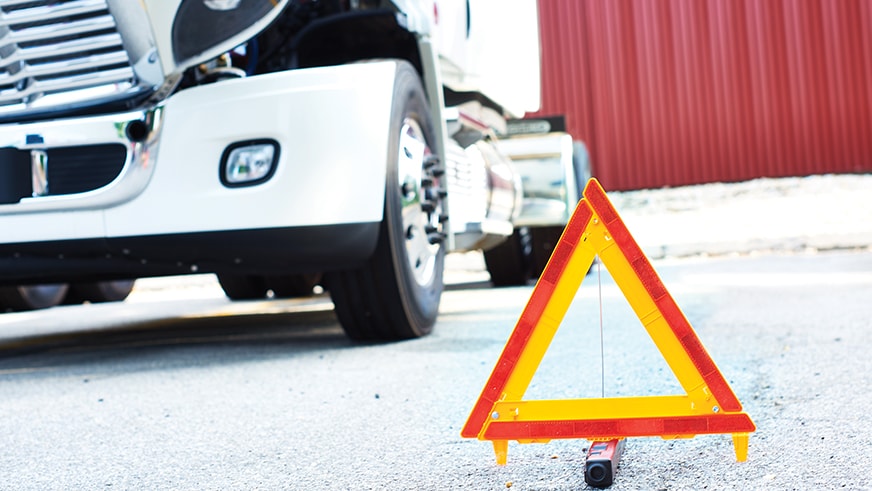 Element's truck consultants presented the customer with several recommendations to reduce costs and gain efficiencies:
Only keep repetitive parts on hand
Routinely check tire pressure
Consolidate vendors
Enforce use of current software system
Ensure consistent and required training for all mechanics
Negotiate vendors at the corporate level and mandate use in the field
Implement preventive maintenance checklists
Incorporate monthly safety meetings tied to OSHA
Impact
The recommended actions are projected to save the customer $477,000 in tires, parts, preventive maintenance, training, tools and safety changes. Projection is based on incorporating recommendations across the customer's 34 locations and 700 vehicles.
Fleet Profile
Services Utilized
Financing
Title, Licensing & Regulation
Fuel
Maintenance