Every time an employee gets behind the wheel of a company vehicle, he or she becomes an individual risk manager. You need insight into the actions and behaviors of your drivers to help them effectively mitigate risk.
Proactively manage your fleet risk
Element works with you to:
Identify risk through trend analysis of your fleet. Is your accident rate going up or down? Are there certain types of drivers who are more accident-prone? Do certain types of vehicles have higher accident rates?
Reduce risk through effective safety and Motor Vehicle Record (MVR) policies and targeted safety training for your at-risk drivers
Our customers tell us risk and safety are top priorities, and Element is here to help keep your drivers safe while reducing your expenses and corporate risk.
Get started by exploring our risk and safety resources and solutions.
Eli Lilly and Company
With Element and the use of Cell Control technology, Eli Lilly has seen over a 30% decrease in collisions from a year ago, which translates to over $100k savings per month.
Fleet drivers and managers alike will face a roadside emergency at least once in their careers. Blown tires, lack of fuel and accidents sometimes occur while in transit. Successful handling of roadside emergencies can be achieved by understanding why the issue occurred and by providing the necessary tools to remedy the situation.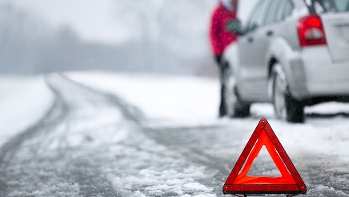 Element has a large library of helpful fleet safety tips to remind you and your drivers to practice safe driving.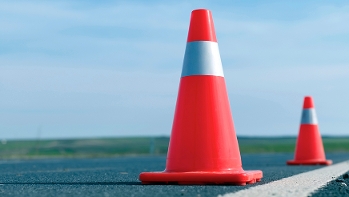 Preventing collisions is the key to a safer fleet. View our infographic to discover what you need to do to reduce your accident rate and enhance driver safety.