Element Fleet extends our sympathy to the people who have been impacted by COVID-19 and we thank the front-line healthcare workers who have dedicated themselves to protecting public health.
Our team at Element is taking this outbreak seriously. The well-being of our employees, clients, and business partners remains our top priority.
Element and our partners are also monitoring this situation daily to understand how it is evolving and assess potential impact to our business. We will continue to communicate directly with our clients to ensure they have the information they need on our business with them.
We will continue to take guidance from the World Health Organization and national and regional public health organizations to adapt our business continuity approach as required.
Traduction française en cours
Operations update
We are doing all we can on behalf of our clients to monitor and manage the rapidly evolving COVID-19 related impacts to the services and suppliers we all rely on. Our goal is to minimize these impacts, but we recognize that with many events out of our control some disruption may be unavoidable. We will remain in close touch with our partners, suppliers and government agencies, as well as with clients, and we will provide updates as we have them.
Please find updates from our Operations teams and third-party supplier partners. We will update this at least once per day and as we receive information. Last updated: April 3, 2020 at 4:00 p.m. ET
This site is provided for informational purposes only. Element does not represent or warrant that the information on this site is free from errors or omission. Changes in circumstances after the time of publication may impact on the accuracy of the information. The information is made available on the understanding that Element, its employees, officers, directors and agents shall have no liability (including liability by reason of negligence) to the users for any loss, damage, cost or expense incurred or arising by reason of any person using or relying on the information.
Fleet driver tips – Coronavirus (COVID-19)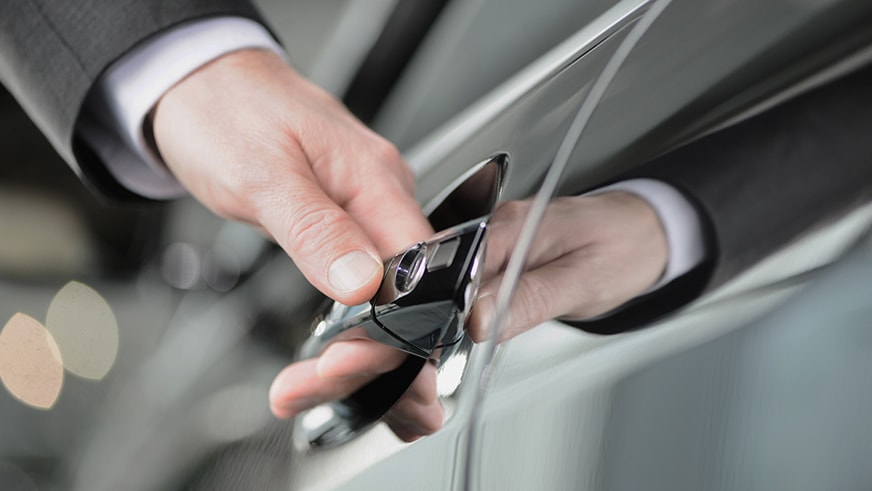 Cleaning and disinfecting the surfaces in which you come in contact with regularly is a best practice for preventing the spread of COVID-19 – this includes your vehicle.
Clean and disinfect: Wear disposable gloves when cleaning and disinfecting, and discard after use. Wipe surfaces with a soap and water solution or use vehicle-specific cleaning solutions. Do not use bleach- or alcohol-based cleansers on leather and avoid use of liquid or water on or near electronics
Focus on high-touch surfaces: Exterior and interior door handles, steering wheels, gear selectors, vehicle keys and seatbelts are just a few of the areas in your vehicle that are touched most frequently. Disinfect these surfaces regularly
Hand hygiene: Wash your hands regularly with soap and water for 20 seconds or use an alcohol-based hand sanitizer if soap and water are not available. Cleanse your hands each time you exit and reenter the vehicle for pitstops and fuel fill-ups.
Keep your vehicle tidy: Limit the items you bring in and out of your vehicle when possible to avoid tracking germs into your vehicle. If you must bring items in and out of your vehicle, clean and disinfect those items and your vehicle more frequently. Remove garbage regularly and wash your hands after disposing of it.
Public health and safety online resources