Kristi Webb, CEO of Element Fleet Management North America, recently spoke with Automotive Fleet about Element Financial Corporation separating into two companies - Element Fleet Management and Element Commercial Asset Management.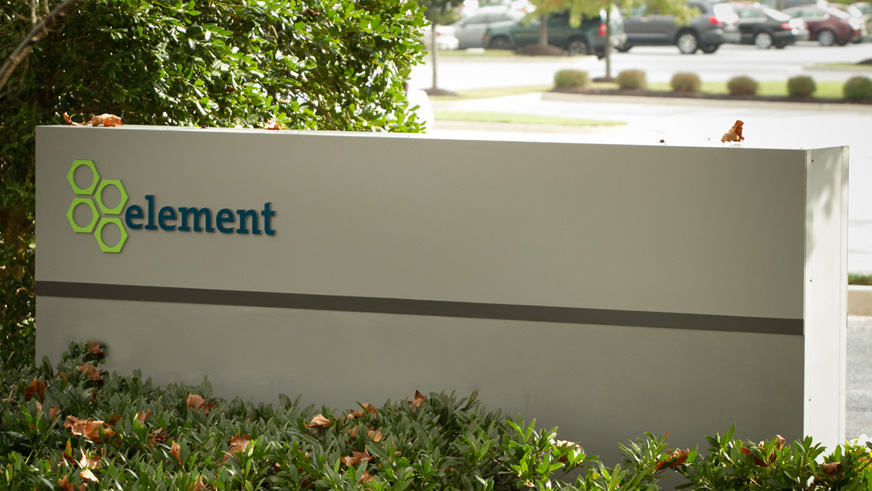 In this article, Webb addresses everything from the benefits of being a stand-alone company to leadership breakdown, integration plans and more.
Take a moment to learn what Element Fleet Management has in store. Read the exclusive interview here.