I recently had fun recording a video about my favorite topic: Fleet telematics! We've uploaded it to our YouTube channel and I encourage you to go take a look.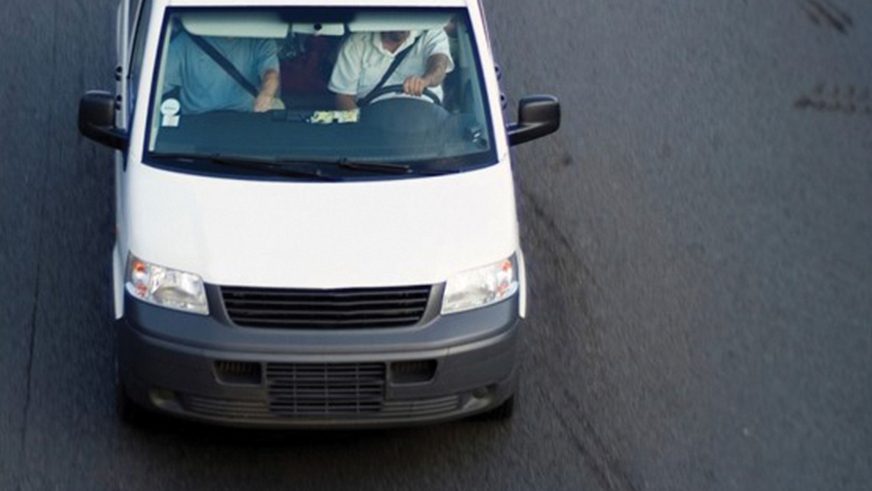 View video: "What value does a telematics solution provide?"
In the video, I talk about the 4 key ways that telematics technology is helping fleet managers improve the performance of their fleets. I'm excited that more and more fleets are adopting this technology every day – it enables them to solve challenges and achieve goals they never thought possible before.
Let me know what you think!