Are you like most fleet managers – always under pressure to reduce fleet costs? The push to lower Total Cost of Ownership is a constant in the fleet management world – so our Strategic Consulting team has developed a tip sheet that provides some valuable ideas to help you.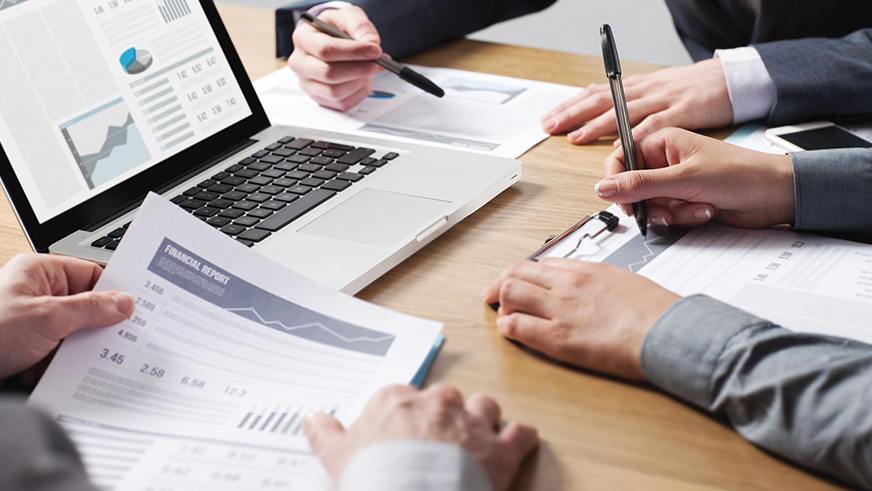 Strategies to reduce fleet costs
You'll see there are three main areas to focus your energies in reducing fleet costs:
Financial alternatives, such as fleet leasing arrangements
Asset management, such as vehicle selector, fleet incentives and replacement policies
Policy and operations, such as personal use, maintenance and fuel purchases and more
Our tip sheet has a lot more details and ideas you can use in your strategic planning. Let me know what you think.