Fleet managers, did you know that the top three driver safety trends are distracted driving, drowsy driving? Many medium and heavy-duty truck fleets have been successful in reducing crash rates using in-vehicle monitoring systems with strict coaching.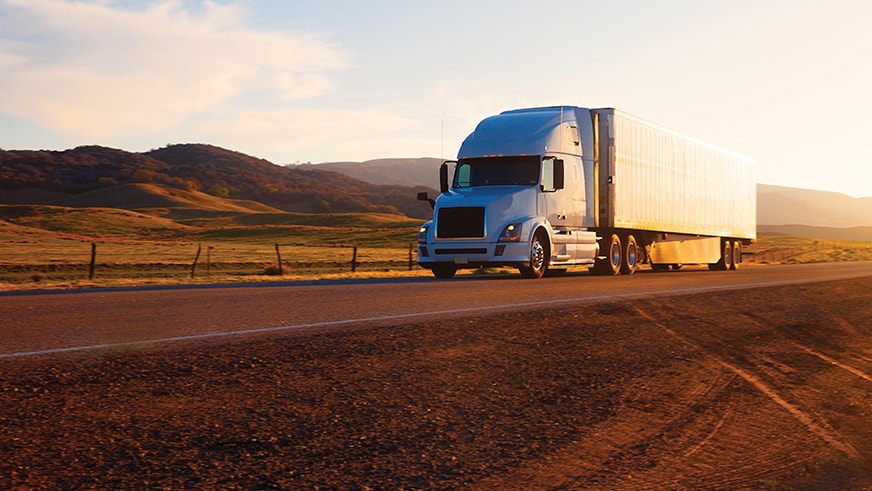 These were identified at the Network of Employers for Transportation Safety (NETS) annual Strength in Numbers driver safety benchmarking conference in Chicago last month. Element and Center for Transportation Safety were there in full force as association sponsors.
The event was attended by safety, risk and HR professionals from over 100 top fleets. The focus of the two-day conference was on best practices for safe fleets. Presenters addressed key marketplace trends and shared benchmarking results.
The 2015 NETS Benchmarking study identified three practices that have a particularly strong correlation to lower crash rates:
Identifying high risk drivers
Banning the use of all types of mobile phone equipment
Leveraging a wide range of practices in the collision review process (the more best practices included, the lower the crash rate)
Element's Risk & Safety department has extensive experience with best practices in reducing accident rates. For more information, we encourage you to contact us.