Technology is ever-evolving, notably in the features of mobile platforms. Mobile is vital to how fleet managers and drivers are able to communicate and capture data, and that's why we're rebuilding our entire mobile platform here at Element Fleet Management.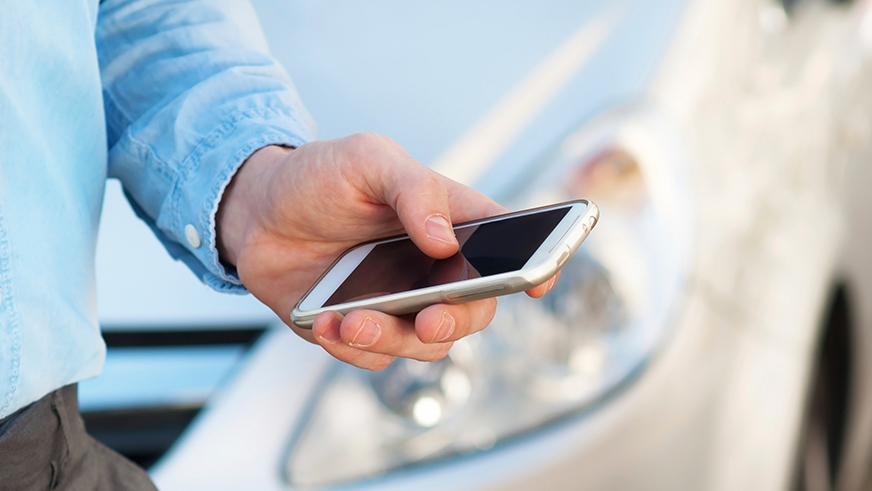 After researching how our clients use mobile and receiving feedback on features they want implemented, we're making investments in hardware and software to provide a new user experience. We're reshaping the mobile experience to allow information to be right at their fingertips for increased productivity.
Check out this video to learn more about Element's mobile technology.
Reshaping the mobile experience
When it comes to driving the industry forward, no one is invested in people, products and processes like Element. How are we empowering extraordinary results for your fleet? Tell us, @Elementfleet.