Element's TCO Index – a study that examines major cost categories for owning a fleet vehicle – helps fleet managers and businesses understand fleet and vehicle cost in a dynamic economic landscape. The index calculates total cost of ownership (TCO) for fleet vehicles by looking at depreciation, interest expense, fuel and maintenance costs based on a sample fleet of sedans, SUVs, minivans, pickups and vans.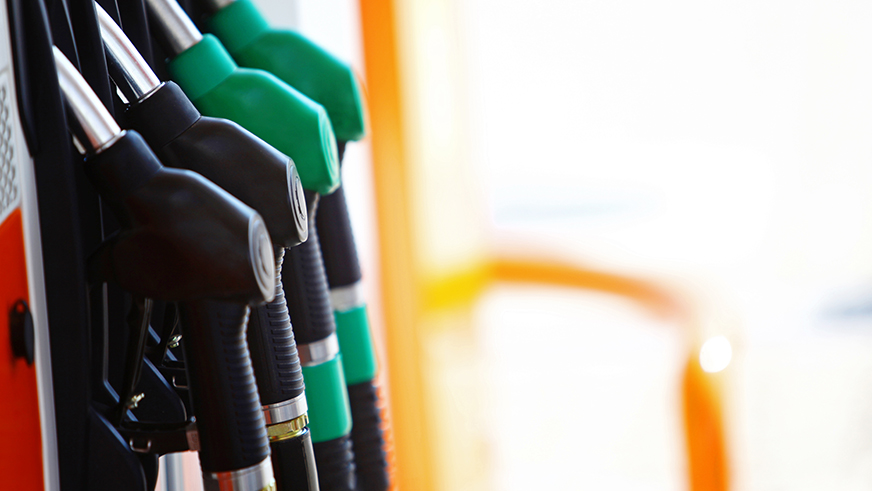 As North America's premier fleet management company, Element provides world-class financial and management services for commercial vehicle and equipment fleets. Each spring, we provide metrics from the previous year.
Using 2013 as a base year and a starting value of 100, the index showed a drop in TCO for fleets to 96.8 in 2014 and then to 83.3 in 2015 – a 14-point year-over-year decline. In 2016, the index remained unchanged at 83.
According to the TCO Index, 2016 was a good year for fuel cost savings, with a 12% reduction in spend, driven by lower prices at the pump. This helped businesses balance a 7% increase in net depreciation due to the dwindling resale market for sedans, SUVs and minivans. But those savings aren't here to stay. TCO was on the rise in 2017, up from 83.0 to 88.0, driven by higher fuel prices.
Let's take a deeper dive into the TCO Index:
Depreciation Spend
Hurricane events increased demand for used vehicles toward the end of 2017 which kept prices higher than usual. While making up less than 2% of total spend, interest costs increased more than any other spend category in 2017 due to multiple Federal Reserve Bank rate hikes.
Fuel Spend
Fleets continue to adopt telematics technology to assist with fuel cost management. Fuel is expected to rise another 6% in 2018.
Maintenance Spend
Replacement tires cost is up 17% year over year – this is attributed to larger diameter tires and specificity sizes for Euro-style vans.
2018 expectations
According to the TCO Index, fuel prices are expected to continue to rise through 2018. The resale market will likely soften due to additional off-lease vehicles hitting the market. Multiple interest rate increases are expected again in 2018. Maintenance costs should be fairly flat with the exception of tire prices which will likely increase again in 2018.
Recommendations to reduce TCO
With gas costs rising, look for opportunities to reduce fuel factors, such as drive time, idling or vehicle weight, and make sure your routing is up to date to reduce unnecessary vehicle mileage or out-of-scope usage.
Replace older vehicles with more fuel-efficient vehicles.
Install and leverage telematics to provide insight into fleet data and improve route optimization and vehicle utilization.
Learn more about the Element TCO Index here. What are your best tips for managing TCO? Send us a Tweet, @ElementFleet