The National Private Truck Council (NPTC) Education Management Conference and Exhibition starts this weekend and continues through April 28 in Cincinnati. NPTC is a trade association devoted to the interests of the private corporate trucking fleet industry and its professional practitioners.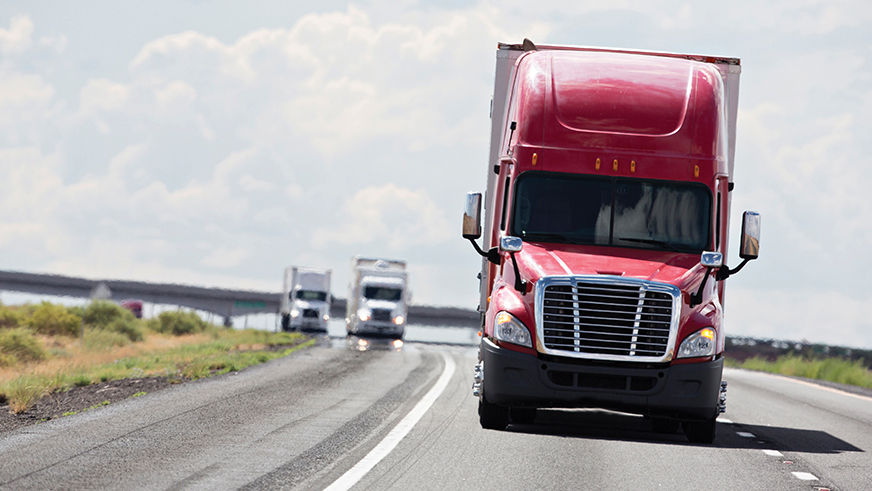 Its annual conference draws a wide cross-section of manufacturers, distributors, retailers, and other organizations ranging in size from family-owned small businesses to Fortune 500 global conglomerates.
As always, Element Fleet will be there! If you're planning to attend the conference, please stop by Booth #223, where:
Our Truck Excellence team, our Material Handling Equipment team, and our heavy duty truck experts will be on hand to consult with you about your fleet.
We'll discuss best practices in truck fleet management that will help you be more productive at lower cost
We'll have some fun giveaways and a drawing for a Bose wireless speaker – enter to win!
Hope to see you there!