Summer brings flash floods in many parts of the U.S. and Canada. Floods create dangerous driving conditions - a flash flood can rise in minutes. Advice from the Center for Transportation Safety: Don't drive during a flood unless it's absolutely necessary, If you must drive: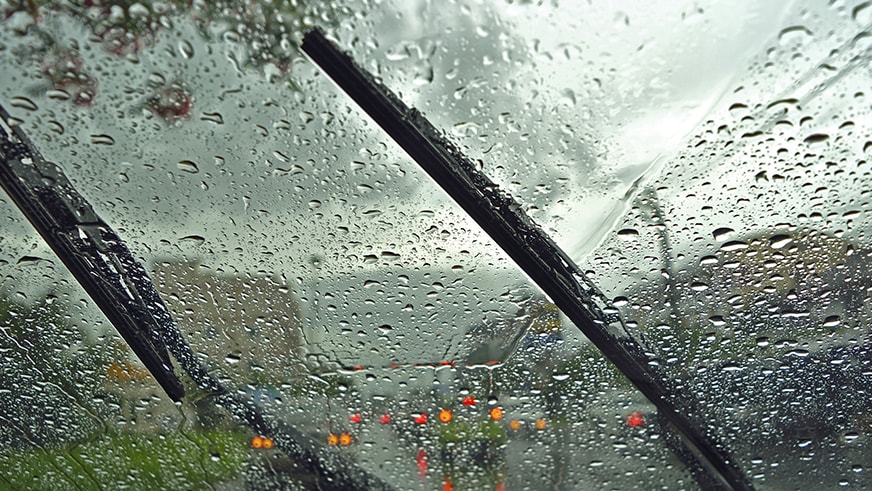 Stay alert and drive cautiously. Pay attention to barricades and road signs and stay off the phone.
Do not drive through standing water. Roads covered by water are more likely to collapse, and standing water can stall your engine.