The end of daylight savings time generally means more driving hours in dusk and dark conditions, when visibility is a greater challenge, according to a recent feature in Automotive Fleet. Additionally, more driving after dark has the potential to raise the risk for drowsy driving.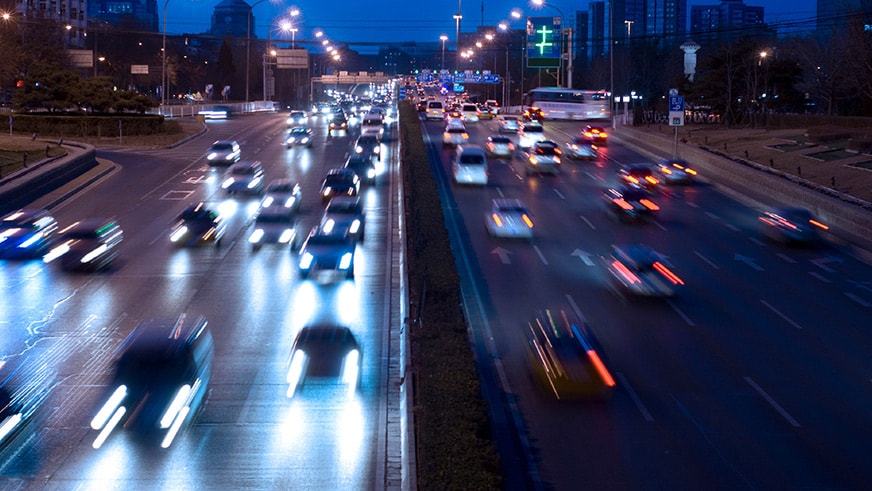 Here are some tips and reminders — culled from AAA, Esurance and the National Safety Council — to help drivers make the transition to standard time more smoothly:
Slow down to compensate for limited visibility and reduced stopping time.
Keep in mind that pedestrians of all ages, joggers and bicyclists will be less visible during dusk and after-dark hours.
Remember to turn on headlights during dusk or semi-dark hours.
Make certain your vehicle's headlights are working properly and aimed correctly.
Dim your dashboard to improve your vision of the road during nighttime driving.
To reduce daytime glare, particularly during morning and late-afternoon driving, wear high-quality sunglasses and adjust your sun visors as needed.
To counter glare from headlights during night driving, use the night setting on the rearview mirror and look away from oncoming lights.
If you wear glasses, make sure they're anti-reflective.
Clean the windshield regularly to eliminate streaks. Also, make sure the taillights, brake lights, and signal lights are kept clean.
Use your low beams and high beams correctly. Use the low beams when you need to see about 250 feet in front of you. Use the high beams when your visibility range is 350 to 500 feet. Always dim your high beams when following another driver or approaching an oncoming vehicle.
Keep an eye out for animals. Deer and other animals are most active during nighttime hours, and deer-related crashes spike in November.
Get plenty of rest — seven to nine hours of sleep nightly is recommended.