Fleet managers are always under pressure to reduce costs and drive productivity. Element Fleet Management has compiled a quick list of strategies that are proven to lower Total Operating Costs. Not all of these recommendations are applicable to all fleets, and there may be additional opportunities specific to your fleet – so be sure to consult with your account team before making changes to your fleet policy.
Focus on these three areas to achieve your goals: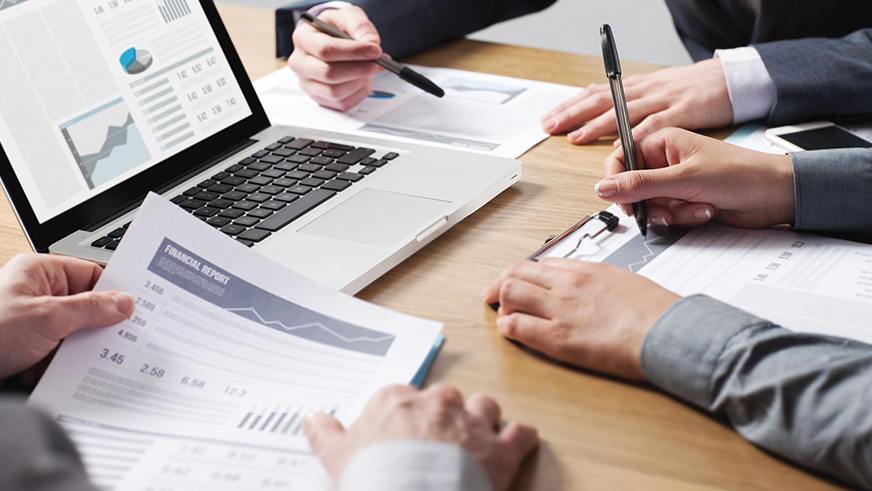 Financial
Examples: Evaluate leasing arrangements/terms.
Asset management
Examples: Right-size fleet, maximize replacement policy, negotiate fleet incentives.
Policy/operations
Review key policies, implement new solutions.
We have details and additional recommendations in our tip sheet. Get it now.