To prepare for electrification, every fleet should be thinking proactively about their EV roadmap. The Path to Electrification involves piloting for learning and investing time in the up-front process.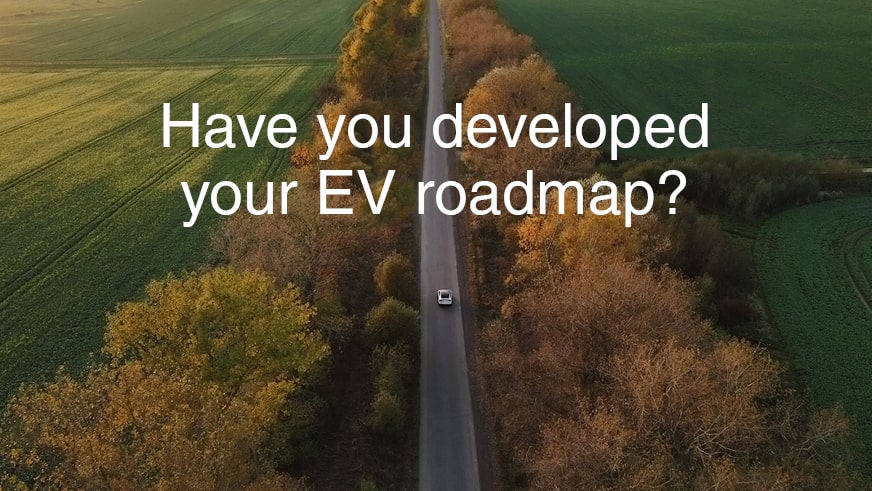 The five essential phases for a successful electrification program are:
Develop program strategy
Assess suitable EV candidates
Plan your EV pilot
Pilot and monitor results
Scale your learnings
Find out best practices to establish an effective EV roadmap.