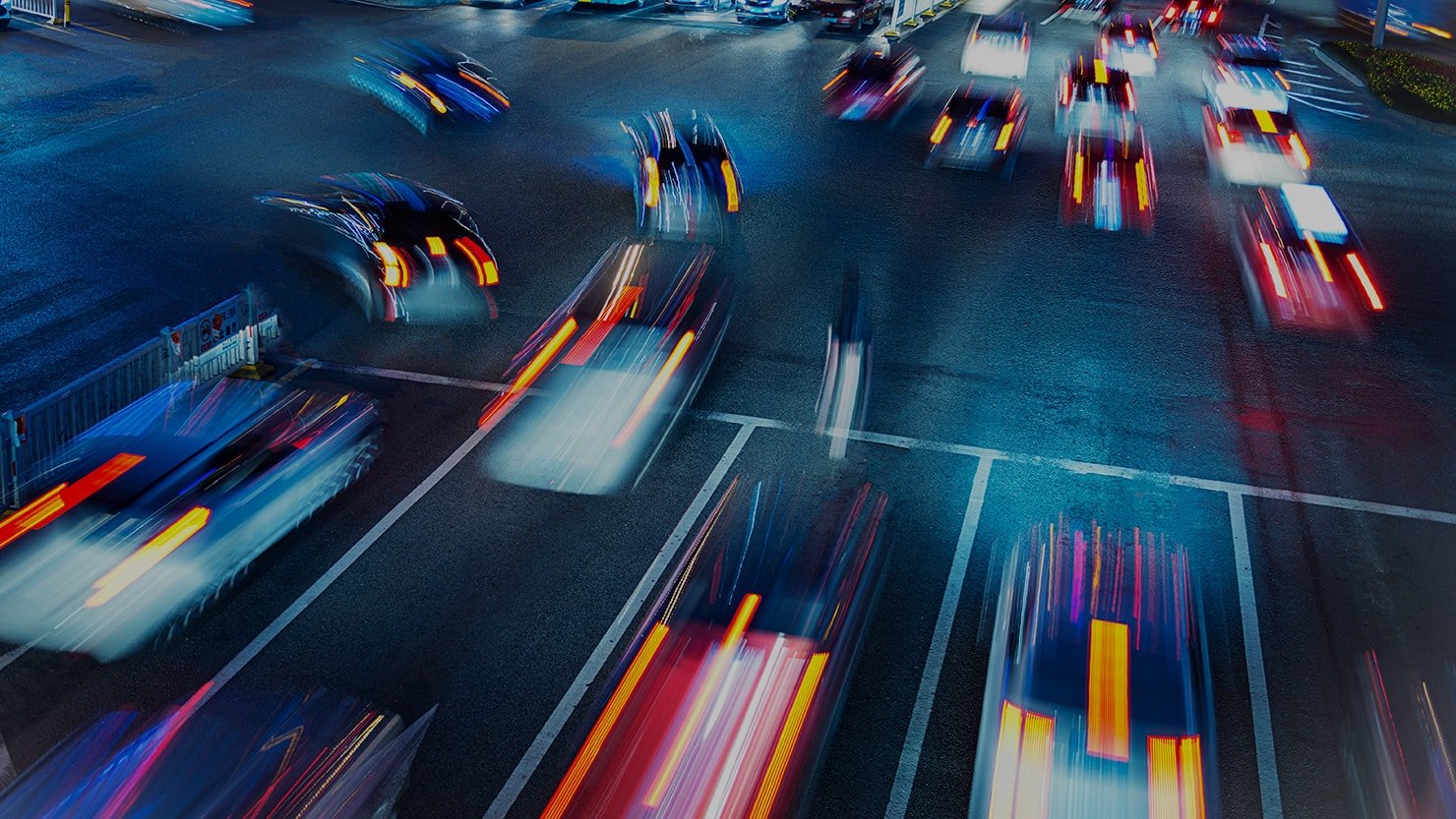 Videos
Below you will find videos on fleet management topics, trends and customer success stories. Check back often for new videos from Element Fleet Management.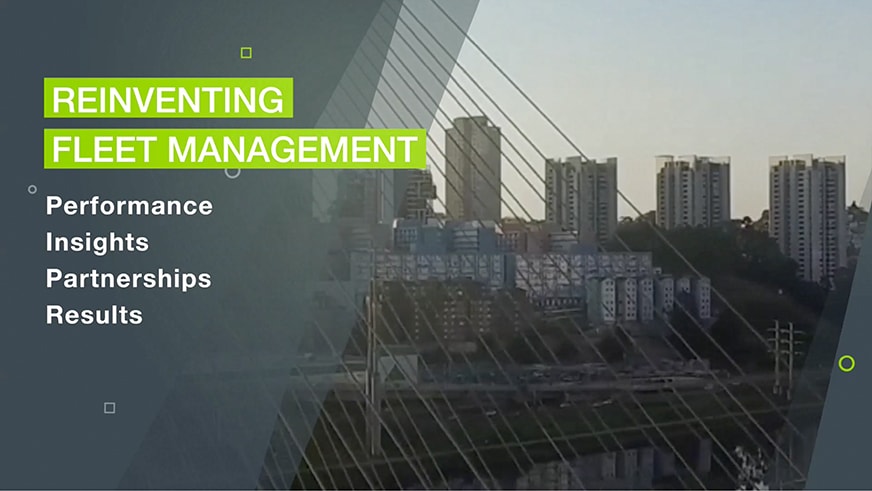 Element Fleet is Reinventing Fleet Management
Find out how Element Fleet is reinventing the fleet management experience for customers with a focus on performance, insights, partnerships and results.