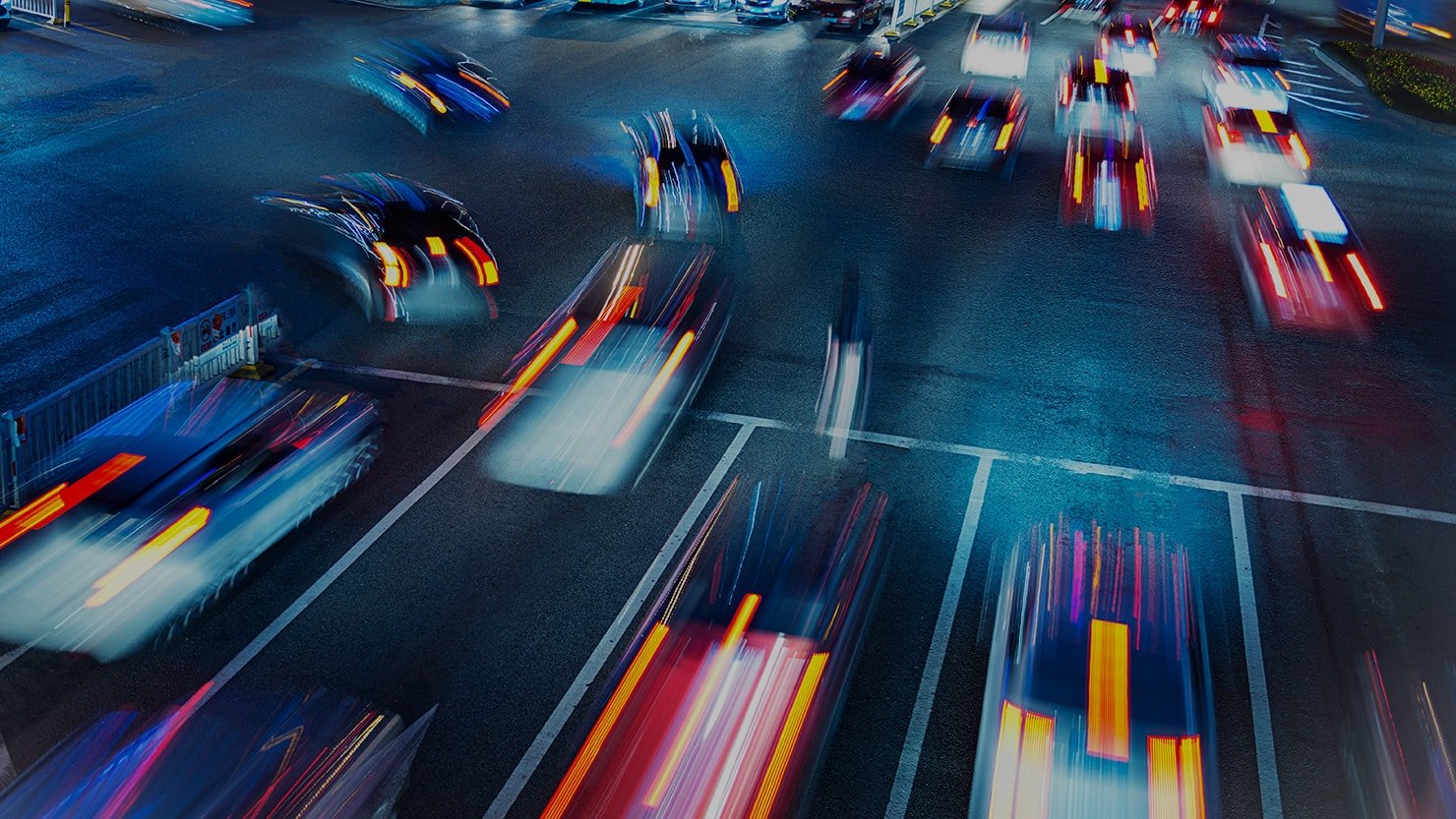 Videos
Below you will find videos on fleet management topics, trends and client success stories. Check back often for new videos from Element Fleet Management.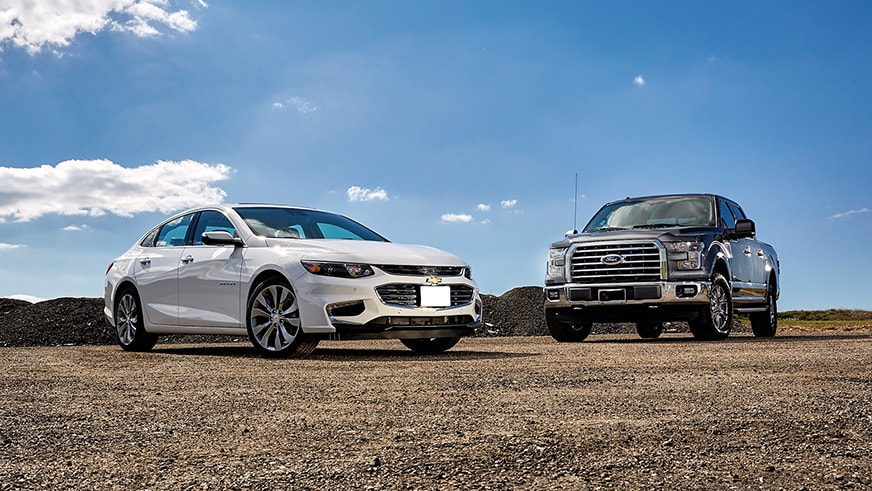 Selecting the Right Vehicles for Your Fleet
Our technology, database and expertise make the fleet vehicle selection process easier! Partner with Element Fleet Management for your vehicle selection needs.