Every fleet has a different asset mix and is driven by different corporate objectives. The phrase "one size fits all" doesn't apply. We'll work with you to assess your fleet against industry trends and benchmarks, and then we'll recommend the vehicles, financing approach and fleet management services that best fit your goals.
A full suite of custom fleet services
Fleet vehicle management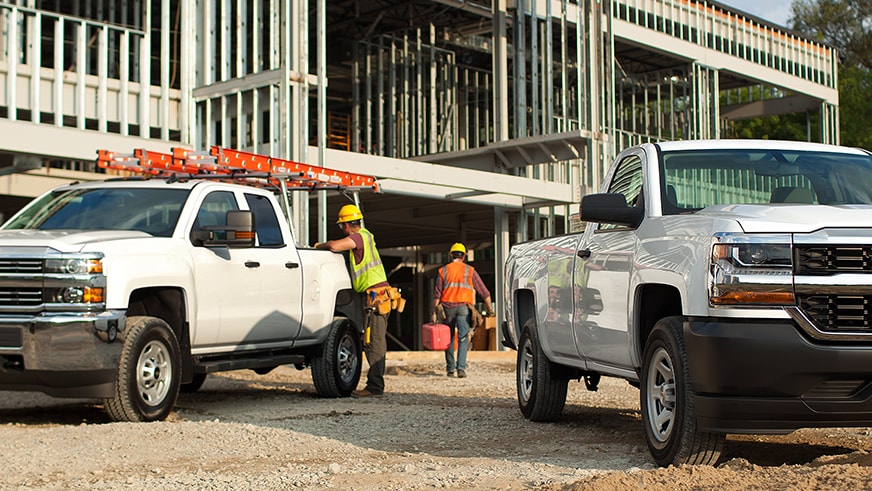 Our team of experts will help you:
Determine the right mix of assets
Streamline the vehicle selection, purchasing and upfitting process
Provide a customized financing approach to maximize your cash flow
Manage the vehicle remarketing process to get the best possible price in the shortest amount of time
Learn more about our vehicle fleet management services.
Fleet management solutions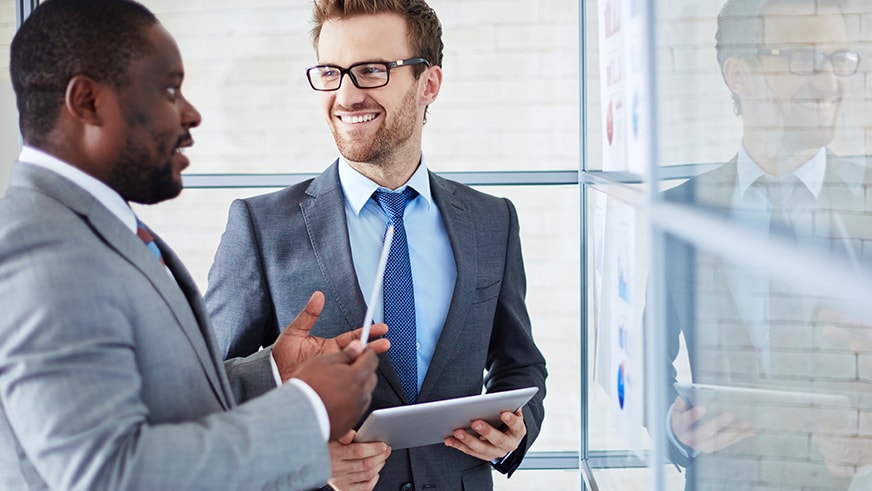 Our strategic consultants will help you:
Find the optimal mix of fuel, maintenance, safety and accident management services, as well as other best-in-class fleet solutions
Continuously measure and monitor fleet performance to ensure alignment with efficiency goals and strategic objectives
For a hassle-free vehicle fleet management program, one of our fleet experts will serve as your single point of contact as part of Element's Fleet Partnership Solutions.
Fleet technology solutions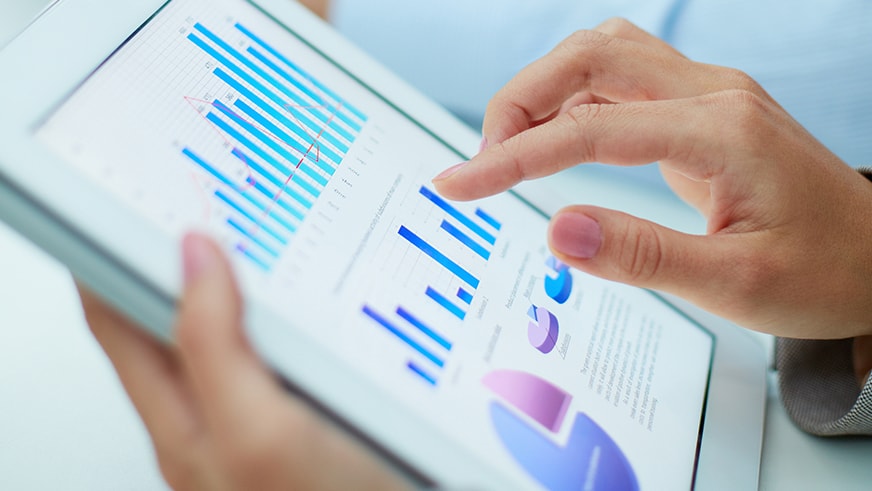 Our technology experts will help you:
Configure the Xcelerate Fleet Management System to suit your processes and workflows
Integrate telematics into your vehicles and reporting structures
Implement mobile driver tools that help drive safety and productivity
Element's advanced fleet management platform improves the experience of fleet managers and drivers alike.