I've been working with our Business Development and sales teams to introduce a new event for fleet professionals in the western region – and we're excited to invite you to attend the 2015 Element Fleet Forum.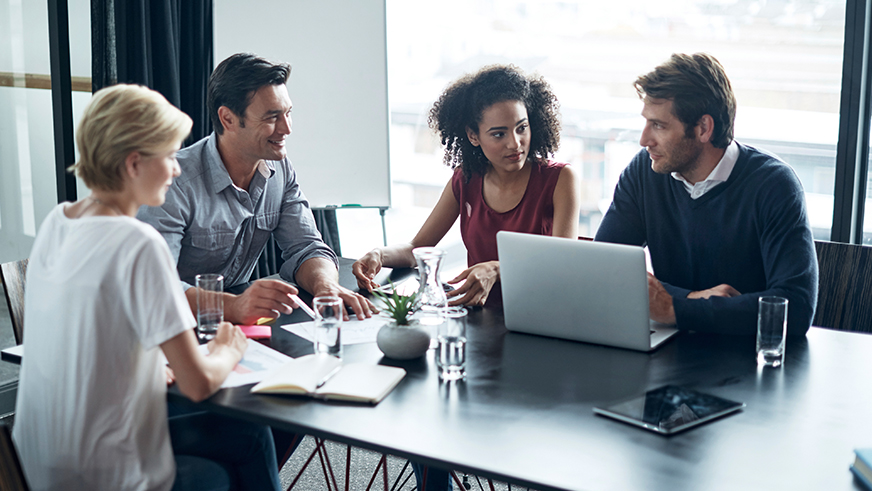 2015 Element Fleet Forum
June 8 – June 9
Houston, Texas
It's a great opportunity to learn, network and capture new ideas for enhancing fleet performance. There is no cost to register. Monday night is a networking reception, and then we have presentations, speakers and interactive workshops on Tuesday, June 9.
Our theme will be Change Management – from updating you on marketplace changes, to helping you manage through internal business change, to transforming the way you think about change.
We're excited to have noted motivational and training expert Bruce Wilkinson as our keynote speaker. He'll discuss the topic, "Give Change a Chance: Where There's Change There's Opportunity."
Whenever we do interactive workshops at any of our events, they are almost always the most popular segments. So we've chosen three interactive workshops designed to send you home with expanded knowledge and new ideas for your fleet. It's going to be a great time for learning, sharing and networking.
Visit our Fleet Forum website for more information the Element Fleet Forum – and then register today!
We'd love to see you in Houston!