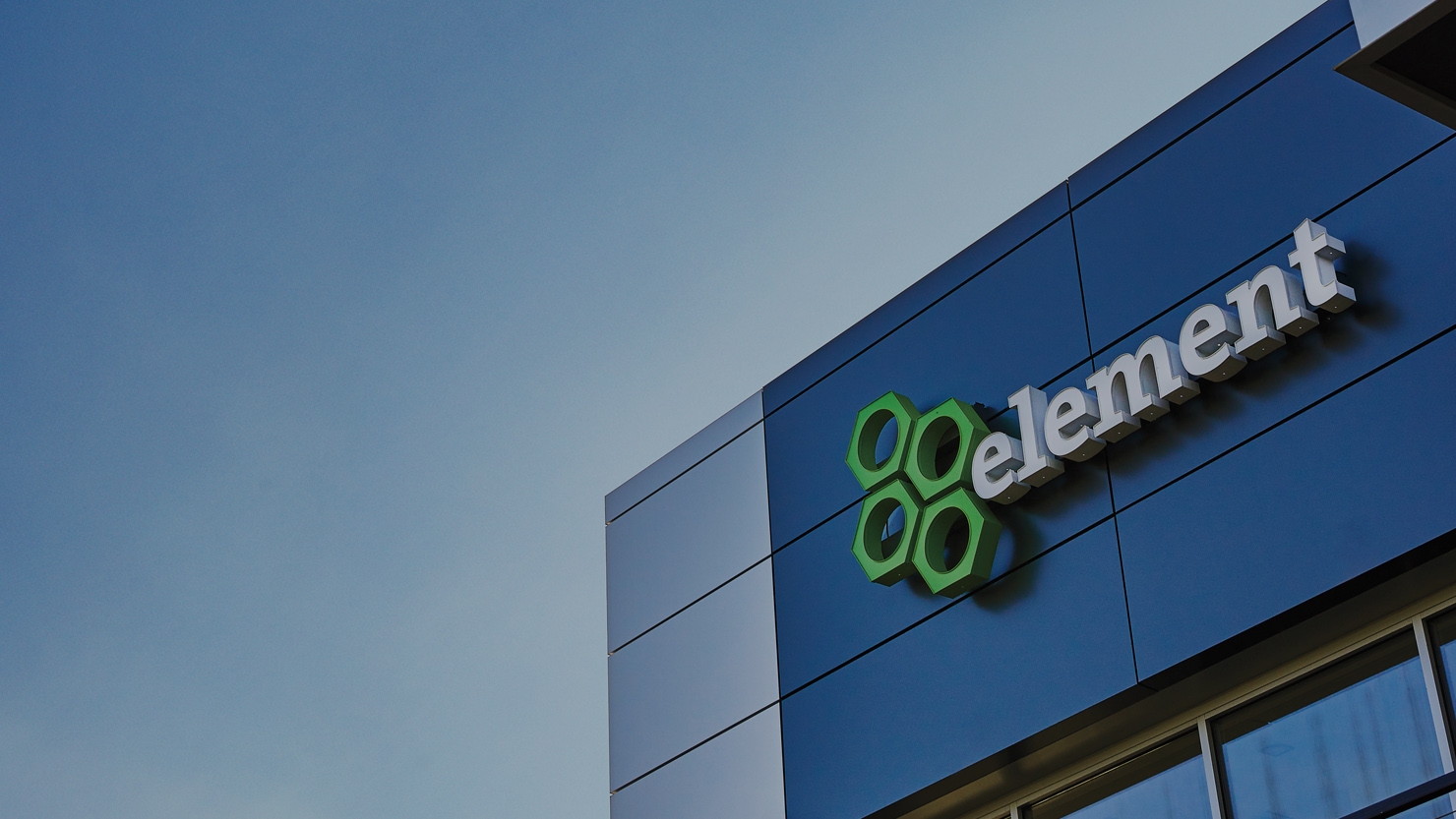 Thank you for your interest in the Investor Relations Email Alerts.
Never miss an update
Subscribe to Element Fleet news and thought leadership today.
Have a question?
We're here to help. Whether you're a fleet professional, driver or supplier, our fleet management experts have the answers. Connect with us today.