The customer's current truck insert was not user-friendly and had limited payload capacity. This resulted in lower productivity and difficulty in complying with weight restrictions for road use. Their truck inserts were too heavy, potentially illegal for road standards and ergonomics were ignored for driver safety and comfort.
The customer was looking for a solution that would follow company policies, be deemed as valuable to drivers and comply with strict legal standards.
Our solution
Element designs custom truck insert to increase productivity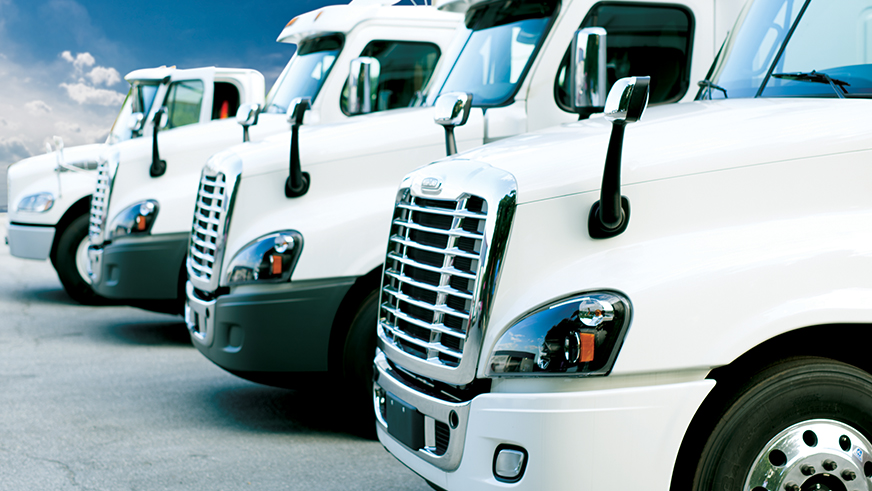 Element Fleet Management worked with the customer to design a custom insert that combined all the necessary parts yet was lighter, more functional, had a reduced cost and could be rolled out in a short amount of time.
The new, more flexible insert met the regulated guidelines for truck inserts and in the end increased productivity.
Impact
The re-designed insert was lighter and more versatile. This allowed for more payload capacity and improved technicians' productivity while reducing costs, improving compliance and accelerating deployment. Less overloading risks and improved ergonomics and technician safety were also key benefits of the new insert.
400+ trucks currently outfitted with new inserts.
Fleet Profile
Fleet Type
Service/delivery/sales
Cars, light trucks, medium trucks, heavy trucks, trailers
Services Utilized
Acquisition
Title, Licensing & Regulation
Risk & Safety
Fuel
Maintenance
Fleet Partnership Outsourcing Solutions