A customer was experiencing declining service levels with their current fleet management company. Their drivers were not receiving the level of customer service and support they required to keep them and their vehicles on the road and in compliance. The customer initiated an RFP process to review products and services provided by major fleet management companies to improve their service levels.
Our solution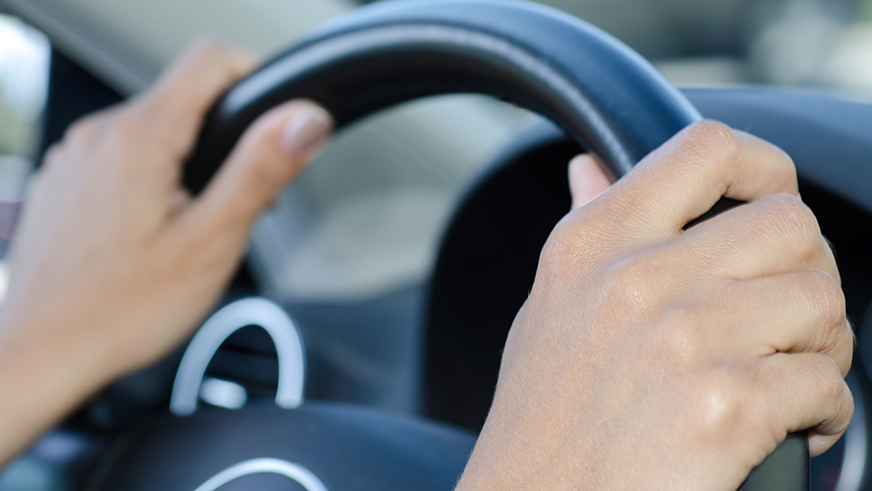 The customer selected Element Fleet Management based on RFP responses and demonstrated service levels. The customer enrolled in several services and was impressed with the implementation team and the entire onboarding process. Customer service levels improved dramatically and the customer had clear visibility into their total fleet expenses through Element's online reporting tools. Element works closely with the fleet manager to administer the fleet program and ensure drivers' needs are being met while saving the customer time and money on its fleet
Impact
Based on recommendations from Element, the customer moved from non-required SUVs to safer, more cost efficient 4WD sedans. The customer saw a sharp rise in driver safety scores of 350% improvement from 2013 to 2015 since moving its fleet to Element and creating an internal fleet safety team that raised program awareness and shifted safety responsibility to the driver. The customer reduced their fleet expenses by $650,000 in 2015.
Fleet Profile
Services Utilized
Acquisition
Financing
Risk & Safety
Accident
Maintenance
Personal Usage & Expense
Remarketing