The customer's stand-alone generator sets were experiencing high failure rates and were prone to theft. The trucks were diesel powered and the generator sets used gas to power their tools, resulting in frequent fueling mix-ups and higher maintenance costs.
In addition, the current generators experienced a high rate of burnouts from being used so much and as gas was their source of power, drivers had to bring gas cans with them. Some field customers would not permit this and the trucks were not allowed on site – impacting our customer's ability to service their customers.
Our solution
Element Fleet greatly improves efficiency of truck engineering with on-board generator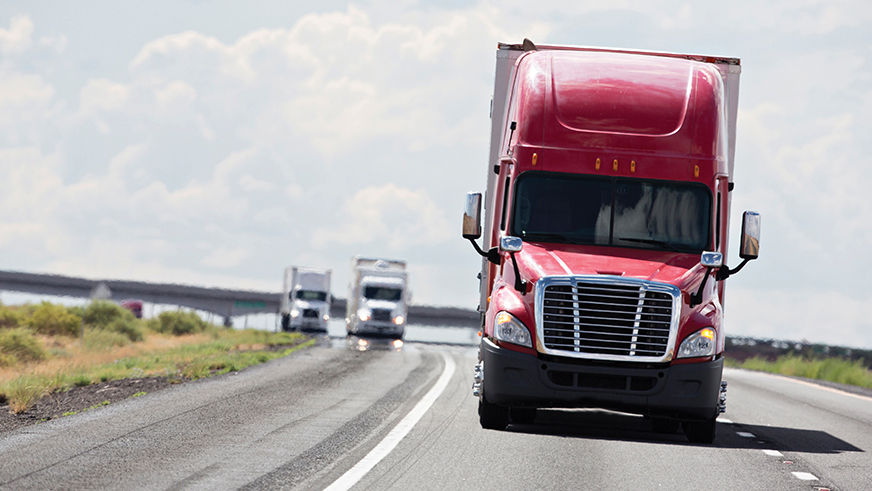 Element Fleet Management spoke with vendors, conducted research and discovered similar products being used in other industries that could work in this situation. Element collaborated with a supplier to develop an on-board generator which eliminated the fuel and maintenance issues. The insert is built right into the truck and drives using the diesel engine. The generator insert was customized to fit the requests and unique challenges the customer was experiencing.
Impact
The integrated generator systems were implemented improving productivity, lowering maintenance costs, improving durability and efficiency, eliminating theft and increasing versatility.
In addition, the new generator system provides more power, improves driver safety and is always available with the flip of a switch.
100+ trucks currently outfitted with the new generators. It is now an option for all future trucks.
Fleet Profile
Fleet Type
Service/delivery/sales
Cars, light trucks, medium trucks, heavy trucks, trailers
Services Utilized
Acquisition
Title, Licensing & Regulation
Risk & Safety
Accident
Fuel
Maintenance
Fleet Partnership Outsourcing Solutions