A director at a leading oil and gas pipeline company set an initiative to cut costs by 1 cent per mile within his department. Cost saving measures had to be reasonable to implement and not hinder current business processes.
Our solution
Element Fleet used tool to uncover potential savings opportunities in oil and gas pipeline company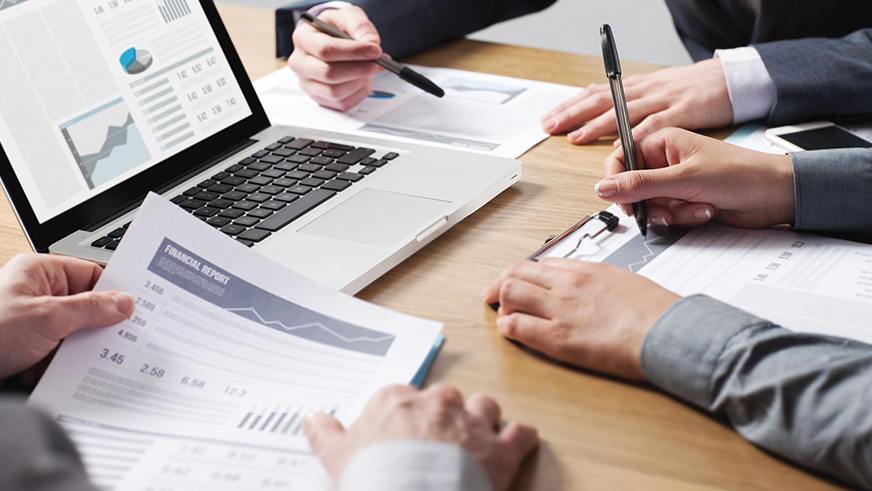 Element Fleet Management conducted a series of collaborative sessions with the company's fleet manager to uncover potential savings opportunities and recommend a course of action to achieve the desired results. During these sessions, we used the dynamic capabilities of a Business Intelligence tool to filter through the enormous amount of fleet data and analyze the customer's real-time data. These collaborative sessions took advantage of Strategic Consulting's expertise in best practices and the fleet manager's internal knowledge of the fleet to produce actionable recommendations. As a result of the tool-aided consultations, we recommended the customer eliminate specific under-utilized vehicles that did not serve business needs. We also recommended the customer promote use of National Accounts specifically for tire purchases and oil changes to take advantage of lower costs, as well as take advantage of CNG capabilities in existing vehicles to lower fuel costs.
Impact
The total potential savings identified exceeded the requirement of 1 cent per mile and delivered a potential 2.3 cents per mile savings. This is equivalent to $115,000 in total annual savings (or 4.2% of the customer's fleet spend). In addition, the fleet manager was able to deliver a precise, actionable plan to achieve the director's desired results.
Fleet Profile
Fleet Type
Service fleet
86% light trucks
Services Utilized
Financing
Accident
Fuel
Maintenance