Collecting and analyzing data from your company cars and light trucks has just gotten easier with Element's Connected Data solution. Utilizing either an embedded hardware solution for compatible GM vehicles (OnStar) or a simple plug and play third party device, you gain access to the vehicle data you need to make informed decisions.
Creating new ways to connect your vehicle data to Element's systems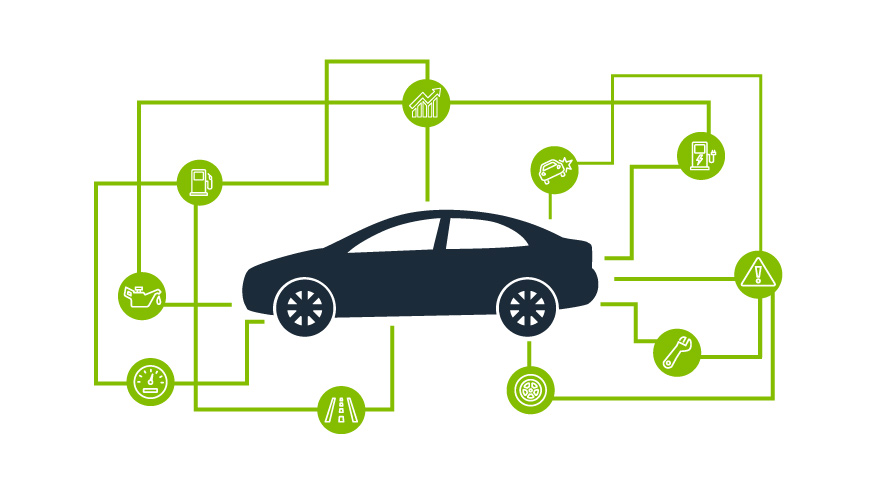 Choice in connection and data packages bundled based on your key needs
Select data integration into Element systems and services
Simplified logistics through OEM embedded hardware solution option
Flexible, budget friendly pricing
Your vehicle data is integrated into Element systems and analytics offerings eliminating the need to access another third party platform. You choose the level of visibility to your data – accurate odometer readings, maintenance diagnostic codes, location tracking, unsafe driving events and more.
Strategic Consultants help you analyze your vehicle data to assist with advanced vehicle replacement planning, spare vehicle planning, out of network spending and safety trending.
Improve fleet safety, fuel efficiency, vehicle utilization and productivity through increased visibility.
Delivering simple, a la carte data solutions
Utilize the embedded OnStar hardware solution for compatible GM vehicles or a simple plug and play third party device for all other vehicles.
Choose a data package that matches your company goals and/or meets policy restrictions on certain data access/collection.
No need to access a third party platform; Data will be integrated into Element systems and analytics offerings.
Pay a simple monthly service fee for each package that is same price for either the OEM or third party device solution.
Finance options available for third party device costs.
Package options
Odometer
Improve compliance with mileage reporting, reduce maintenance cost with timely Preventive Maintenance (PM), increase visibility into fleet/vehicle utilization.
Fleet
Improve safety, fuel efficiency and maintenance cost through increased visibility from Diagnostic Trouble Codes (DTCs). Location data expands the visibility into fleet/vehicle utilization.
Safety
Fleet data + additional Safety data allows managers to coach drivers on unsafe driving behaviors to improve safety and reduce accident expense.
We could say that trends in fleet management are evolving rapidly, but that would be an understatement. With a focus on reducing cost and driving productivity, the industry has never been more tech-focused, data-oriented and global – and these factors are driving trends into the new year.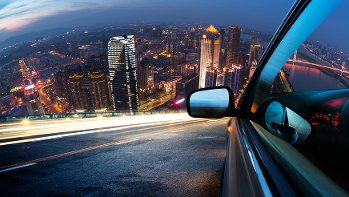 Advanced analytics is transforming business. Analytics engines are combining data from multiple sources, making connections, spotting trends and drawing insights nearly impossible to see with the naked eye.