Element's fleet telematics program for cars and light trucks allows you to focus on the vehicle telematics data that will optimize your fleet. We'll handle all of the logistics and fleet performance management to help you proactively manage fleet efficiency, increase driver safety and productivity, and lower your operating costs.
Technology, support and consulting – a winning combination
It's not just a matter of installing a telematics device in a vehicle – it's knowing what to do with the resulting information and having the support infrastructure needed to manage it. The combination of our advanced fleet technology and telematics hardware with knowledgeable consulting and client support will help take the performance of your fleet to a whole new level.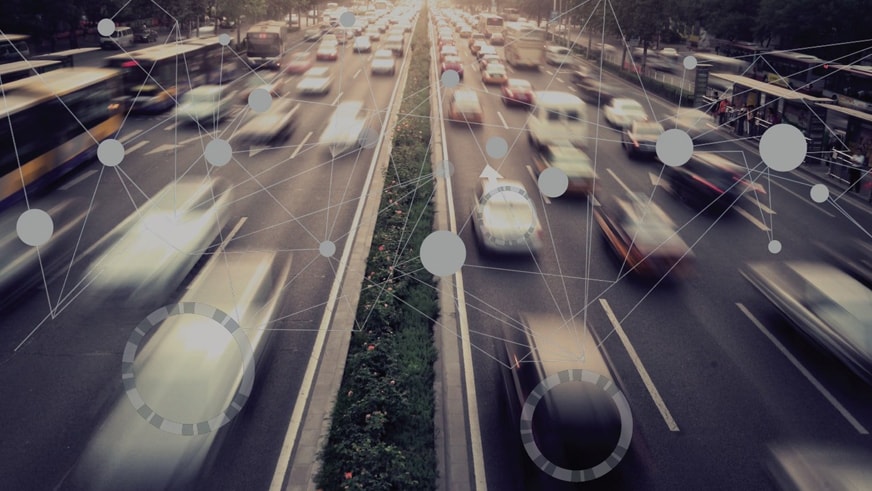 Unlike other fleet tracking services which leave all administration, reporting and analysis to you, Element eliminates the need to hire additional staff to manage all the moving pieces. Our consultants will help you look at all aspects of your operation, from fleet risk management to operations to identifying optimization opportunities.
Technology agnostic
Our goal is to be "box neutral." We don't just offer one fleet tracking solution, we provide you with a vehicle tracking solution that meets your specific needs. What's more, we give you the best hardware warranty in the industry.
Seamless integration
With closer tracking of your activity through vehicle telematics, you will no doubt see enhanced driver safety and productivity. Plus, the telematics GPS tracking data is seamlessly integrated with other fleet management services to help you improve cost of ownership through fuel savings, fewer miles/kilometers driven and lower fleet vehicle maintenance expenses.
Client support
We have telematics experts focused on program execution and management who can do things such as:
Schedule installations at the dealership, so your drivers don't have to
Deactivate devices when we sell vehicles for fleet lease disposal
Sync driver-vehicle assignments to telematics
Strategic consulting
Our approach to telematics isn't just about saving pennies – we work with you to help your fleet operations run more effectively. We have dedicated telematics consultants that will work with you to understand what is important in the data you have, and what you should be doing with it.
Why Element
Program options:
Telematics Monitor
Access to locational, driver and vehicle behavioral data
Telematics Insights
Customized reporting and telematics analytics
Fleet Optimization
Territory, route, daily scheduling planning based on your needs and your client's requirements
The Element advantage
Improve operational efficiencies
Increase client face time
Lower overall maintenance costs
Improve vehicle utilization
Increase driver safety
Minimize accident costs
Reduce fuel consumption
Improve field efficiency
Reduce your carbon footprint