Organizations with a global footprint need a partner who can optimize their global fleet management needs at the local and regional levels. A partner with the reach and resources to support your objectives, and the experience to deliver results. With more than 3 million fleet vehicles under management in over 50 countries around the world, the Element-Arval Global Alliance is that partner.
Element-Arval Global Alliance: Leading the way to global fleet management
Element Fleet Management provides global fleet services through its strong strategic alliances with some of the world's premier fleet management companies. Formed in 1995, the Element-Arval Global Alliance offers a simplified approach to help you manage the complexity of your global fleet. With strategic partnerships in North America, Europe, Asia-Pacific, South America and Africa, we provide access to comprehensive fleet management across the globe via a single point of contact.
Comprehensive global fleet services to manage complexities across borders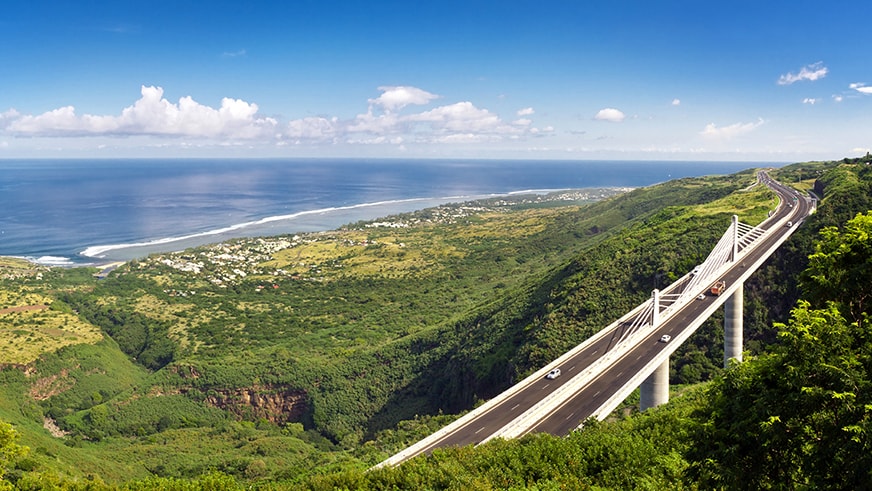 Moving from a local to a global fleet management approach can be complex and time-consuming process, but with the right methodology and partners in place, your company can realize measurable results.
Many of Element's clients have come to us for consultation on initiatives such as:
Harmonization of global fleet policies
Increasing global visibility
Improving safety
Reducing costs across multiple countries and regions
Decreasing environmental footprint
Diminishing administrative burden
We provide strategic consulting and best practices for managing global fleets, comprehensive costs analysis and management, and online consolidation and reporting of strategic vehicle fleet data from multiple countries. Local account teams provide expertise and understanding of regional complexities and variations, while a dedicated global account manager focuses on supporting your global fleet strategy.
Advantages of a Global Fleet Program
Selections & Procurement
Our expert global fleet consultants specialize in helping rightsize your international fleet.
Taxation & Regulation
Our global fleet program can ease the strain of rising taxes and complex codes by:
Consolidating administrative services

Tracking local changes

Responding at appropriate intervals
Fuel Consumption Savings & Safety Programs
Your worldwide fleet services provider can help define global fleet oil and gas savings opportunities and formulate a synchronized approach to fleet safety.
Your country operations can then develop a locally appropriate cost-savings and safety-training program that reflects your global goals.
Shared Fleet Services & Data
Partnering with providers like Element-Arval Global Alliance can add a number of resources to your fleet management toolkit, including:
The ability to coordinate regional and global studies

Support in developing global RFPs

Access to a global fleet management system that consolidates regional data to compare benchmarks across borders