Fleet managers are pretty consistent in identifying "fleet risk and safety"as their top priorities, as indicated once again our 2015 Fleet Policy Survey.
It's one thing identifying the main concerns, but it's another thing entirely to meet the challenge of improving safety in your fleet. How do you move the number so that the accident rate of your fleet actually decreases?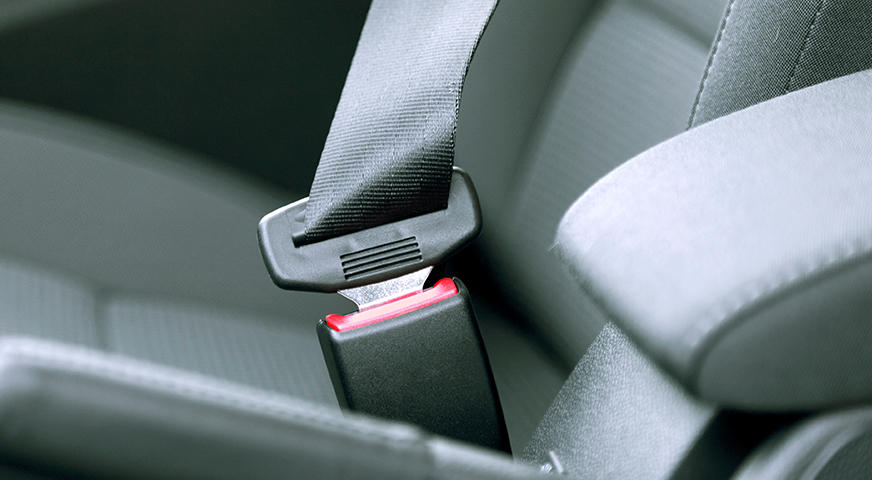 We have a tip sheet that provides guidance on how you can make a true difference. You can download it here:
Some tips include:
Committing to safety
Creating a comprehensive safety policy
Identifying risky drivers
Providing safety training to your drivers
Incorporating safety decisions in all your vehicle selections
Ensuring preventive maintenance is performed
Implementing telematics technology
We encourage you to check out the tip sheet for more detail on each of these points. Get 2016 off to a great start by revving your fleet safety program into high gear! Your drivers and your company will reap the benefits.