Every two years, Element Fleet Management conducts a comprehensive policy survey among our client base to determine how companies manage their fleets, what's most important to them and which decisions they are facing.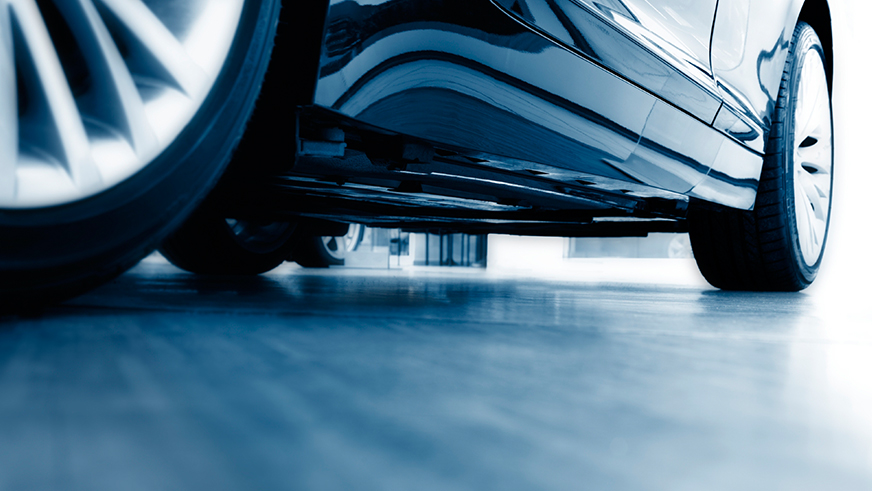 The survey data features insight from more than 130 clients, operating more than 151,000 total vehicles. In the cover story of the January 2016 Automotive Fleet, I detail the survey findings:
8 Trends in Commercial Fleet Policies.
The survey included questions most often asked of Element employees and covered topics including fleet goals and priorities, safety and accidents, program management and business and personal use. "Risk & Safety" continues to be the most often mentioned priority for most fleet managers. "Improving Data Management and Reporting" shot up to second place, most likely due to greater involvement by procurement and finance, and their reliance on data, in the fleet management function.
Are these top priorities for your fleet?