Steve Jastrow, Vice President of Consulting & Analytics at Element Fleet Management, addresses the most frequently asked questions about Element's sale leaseback program.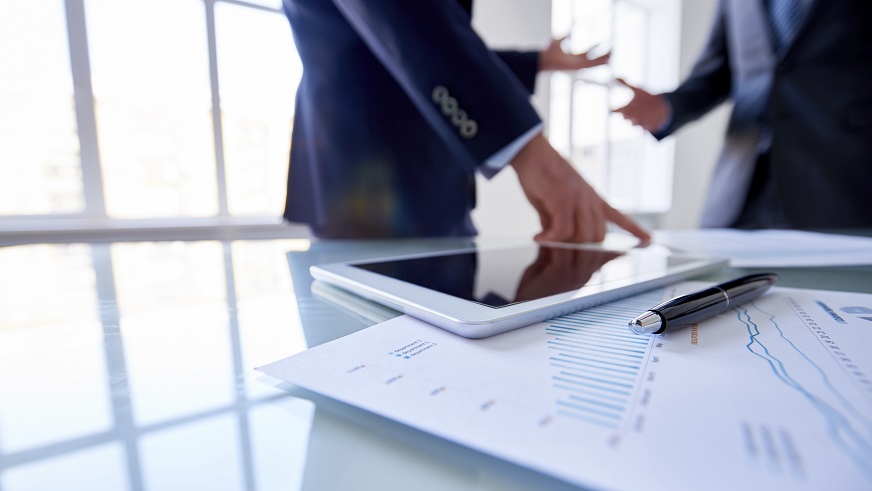 Q. What is Element's sale leaseback program for fleets?
As everyone grapples with the ramifications of the COVID-19 pandemic, fleet managers are looking for new ways to better manage costs. Element's sale leaseback program provides an alternative funding source to clients who currently own their fleet vehicles. Through the program, they sell their vehicles to us, and we lease the vehicles back to them with favorable rates and payment periods.
Q. How does this ultimately help clients' businesses and improve fleet management?
There are three main benefits of our sale leaseback program for clients:
Cash – through the sale of fleet vehicles, clients can raise cash to inject into their business to drive growth, pay debts, or make investments.
Focus – clients can focus on their core strength, and let Element do the heavy lifting required to manage a commercial vehicle fleet. That's our core strength.
Cost Savings – lower fleet operating costs by outsourcing to the market leader. Our purchasing power, technology and 2,000+ professionals will reduce your fleet operating expenses – typically by at least 20% in the first year of outsourced-to-Element (versus in-house) fleet management.
Q. What is the client's responsibility once they've entered into a sale leaseback process with Element?
A. Because Element's expertise is fleet management, we can assume up to 100% responsibility for a client's vehicles as part of the Sale Leaseback process. Sale Leaseback clients who aren't ready to hand over full responsibility to Element can still pick and choose from our broad service offerings:
benefits from Element handling all of the paperwork related to the transaction;
access to our full data analysis of their current fleet's effectiveness, and recommendations based on that analysis; and
remarketing services on vehicles that are at or beyond the end of their useful life for the client.
Sale Leaseback clients also have access to our fleet technology for management and drivers so they can see how their fleets are performing. This significantly reduces paperwork and administration, while still maintaining high levels of transparency and access to data.
Q. Why should a client choose to explore sale leaseback with Element in particular?
A. Given our strong balance sheet, Element is well-positioned to support many clients with a variety of fleet needs. We have significant advantages of scale and expertise as the global leader in fleet management, and we have a proven track record of leveraging our leadership position to bring meaningful productivity savings opportunities to our clients each year – a billion identified in 2019 and $600 million identified already in 2020. With $5.5 billion of contractually-committed, undrawn borrowing capacity, we can confidently fund originations for clients, procure services for clients, and continue to invest our business to bring the very best expertise and service to our clients. Our CEO, Jay Forbes, explained many of the benefits this process can bring to a variety of clients, including government, in this recent article, Element aims to buy fleets of trucks owned by cash-strapped municipalities.
Q. Where can fleet managers learn more about Element's sale leaseback program?
A. Download this information sheet or contact us to get started.