During the course of helping fleet managers prevent vehicle collisions, our consultants in the Risk & Safety department often talk about "creating a culture of driver safety" as an important part of a holistic risk management solution.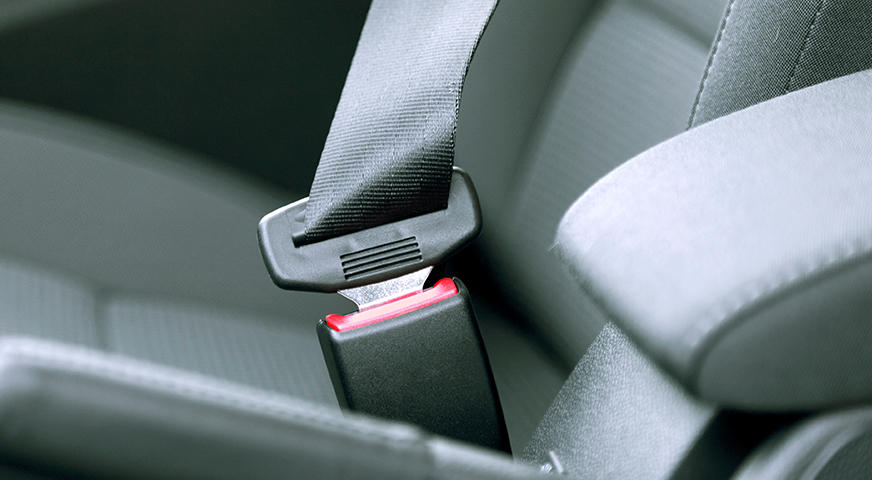 We like to put into practice what we preach, so this week Element is participating in Drive Safely Work Week, the annual safe-driving campaign sponsored by the Network of Employers for Traffic Safety (NETS). Our week will include a safe driving survey for our employees, the opportunity to sign a safe driving pledge, a visit by Firestone experts in Sparks to provide quick vehicle inspections in our parking lot, online driver training for our employees, and a driving safety trivia quiz. It's all part of our own culture of safety at Element.
Why is a culture of safety so important? Two very important reasons:
Whenever one of your employees gets behind the wheel of a car for business purposes, your company is at risk. While laws and levels of liability for negligent entrustment vary by state or province, your company could be liable for damage – depending on cause – if your employee is involved in an accident while driving a company vehicle (company-owned, leased, or under reimbursement) for business purposes or personal use.
Even more important: You care about your employees' lives and safety
We urge you to make driver safety a focus of at your company. A NETS-style Drive Safely campaign is a good way to get started. At Element, we'd be happy to help you develop a plan for driver safety and protect your company from negligent entrustment issues.
If your company is participating in Drive Safely Work Week, tell us what you're doing!