Telematics technology is widely used to reduce fuel costs, enforce policies and modify driver behavior, but there are additional hidden advantages of telematics for fleet. Often cited as a competitive advantage by companies utilizing the technology, many businesses implement telematics for a specific reason - to increase driver safety or productivity.
Four additional advantages of telematics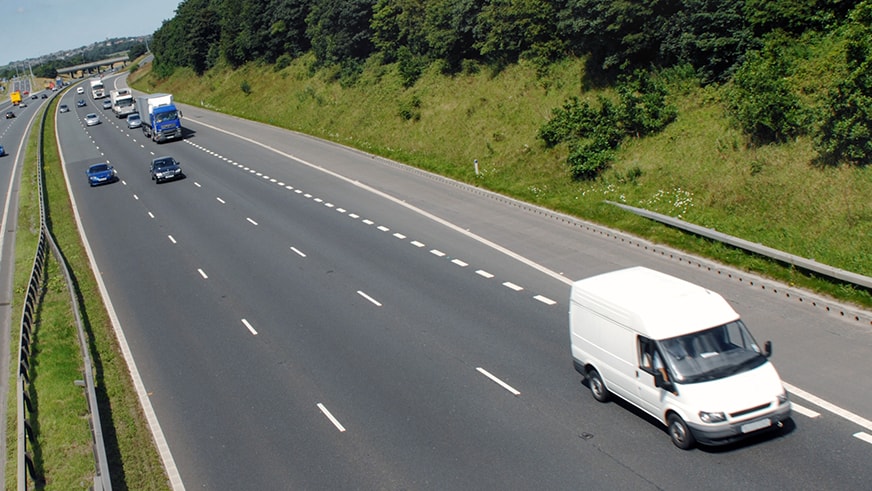 Proven to have powerful impact on fleet effectiveness, four additional advantages of fleet telematics include:
Right-sizing your fleet
Utilizing trucking telematics can help fleet managers more accurately identify underutilized units and evaluate utilization patterns of each asset.
Optimal replacement planning
Telematics captures more accurate odometer reporting, an improved level of detail around fleet maintenance issues, and data points on driving habits or vehicle utilization patterns. This complete picture allows fleet managers to refine and optimize their vehicle life cycle planning and lower the overall costs of fleet.
Reducing downtime
Telematics diagnostics can alert you to impending vehicle maintenance events before they become serious and create significant costs and downtime. Telematics and fleet management technology can help clients determine when extended downtime events are occurring and calculate the overall cost to employee productivity and other associated costs to help fleet managers take proactive action on these activities.
Fraud prevention
Telematics can identify when fuel purchases don't match up with location or vehicle and when jobs are reported as completed but drivers were never at the specific location.
Have you discovered another hidden benefit of telematics? Tell us @ElementFleet.