Telematics is one of the biggest game changers in improving fleet safety. But improved safety doesn't just happen by simply installing telematics. Opportunities to take your fleet to the next level come from a combination of telematics hardware, advanced analytics and knowledgeable consulting.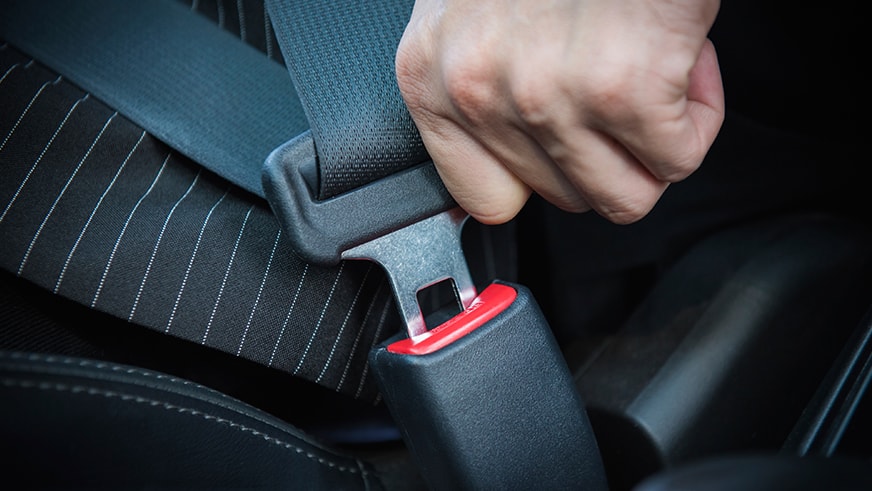 Recently, Element helped ADT Security, a home and business alarms and security systems company, use a telematics-based system to create measurable improvements in collision rates.
ADT has a history of investing in safety innovation, and was an early adopter of telematics for its fleet. The system let them report on a wide range of data, from seatbelt clicks to harsh braking. In 2015, ADT's fleet saw an increase in collisions, especially rear-end collisions. The company realized that this had to change – and that this was an opportunity to further leverage telematics data.
ADT hypothesized the rear-end collisions were often a result of distracted driving, but needed data to support this conjecture. That's where fleet telematics came in. Telematics data showed a correlation between harsh braking and rear end collisions.
Then, Element worked with ADT to dive deeper into the data. They soon discovered not only that harsh braking is a collision predictor, they were also able to identify drivers with higher collision risk. In fact, they found that a history of harsh braking increases the chances of a collision by up to 9%. This created a shift in safety culture at ADT. Data and advanced analytics helped the team take a step further by discovering the predictive factors of a collision.
While Motor Vehicle Records (MVRs) are a key building block in any fleet safety program, the telematics risk profiles developed for ADT indicates they're not enough. In fact, 80% of top harsh braking offenders had no points on their MVR. These hidden risks were uncovered by analyzing telematics data. To improve driver behavior, ADT assigned customized distracted driving modules to these high-risk drivers and conducted coaching sessions as well. Early results already indicate lower collision rates. Element and ADT Security show that through continued innovation, fleets can reduce collisions, improving the safety of their drivers and everyone on the road.