For fleet managers, whether to lease or own can seem like a difficult decision. There's only one simple answer to this question: It depends on your company and its fleet goals.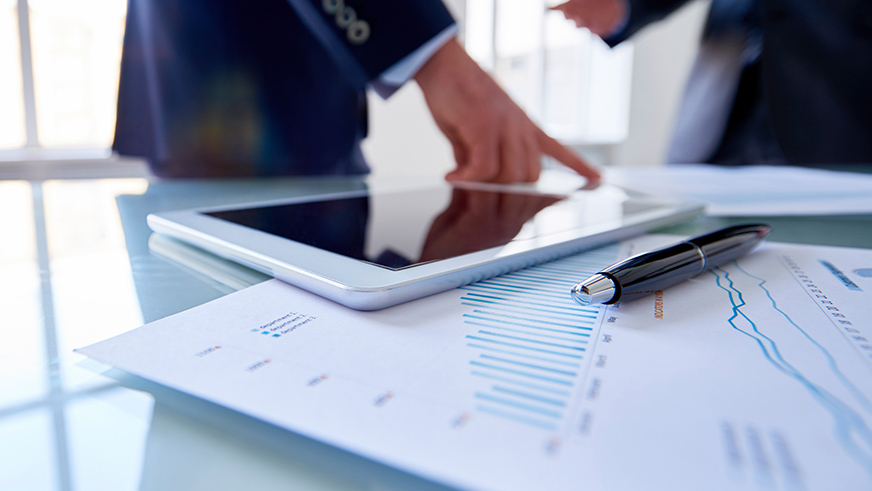 Cash flow implications should be the primary reason behind the decision to either lease or own assets. There are several other factors that need to be considered even if they don't ultimately influence your decision:
Capital
Sales/rental tax considerations
Funding
Budgeting process
Check out our tip sheet to learn more about leasing vs. owning for your company's fleet.
Managing an efficient fleet requires understanding the differences between leasing and owning. What tips do you have for navigating this decision-making process? Leave a comment or send us a tweet, @ElementFleet