It's that time of year when fleet managers are finalizing their vehicle selectors for the fall buy. How do you feel about your replacement strategy – is it on track? Does it need tweaking? Are you optimizing your fleet vehicles?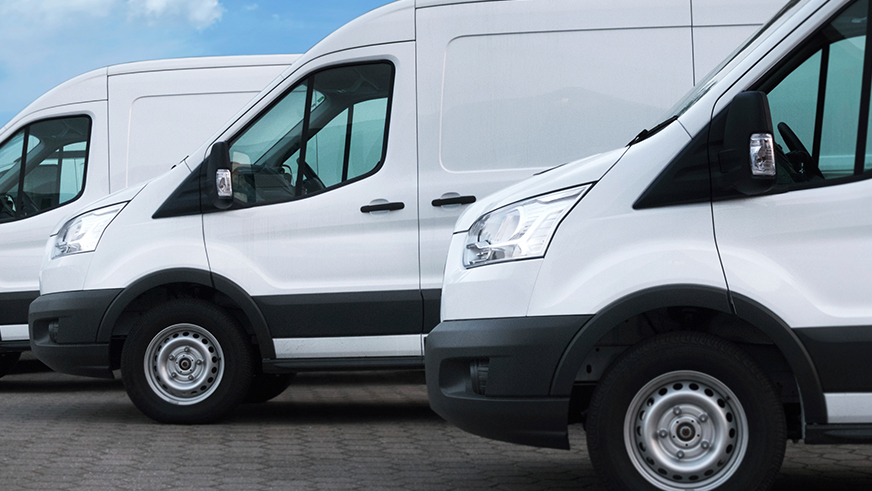 It is so important to get it right, because determining when to replace your fleet vehicles is a critical decision that can strongly impact their life cycle costs.
To help you determine whether you've got an effective vehicle replacement strategy in place, get your copy of our tip sheet with the points you need to know:
"5 things to consider in replacement planning"
We take a look at 5 basic cost categories, their impact on your vehicle replacement strategy, and some recommendations on how to move forward:
Depreciation
Maintenance
Interest
Driver productivity
Fuel economy
If your goal is to replace your fleet vehicles at the optimal time to achieve greater productivity and lower costs, we hope this tip sheet provides useful information. Let us know what you think!