A new year represents the perfect time look at your fleet policies and ensure operations are set up for success. When it comes to managing vehicles, policies provide many gains in efficiency, safety and cost reduction. We've picked a couple significant areas to get you started on your desired path.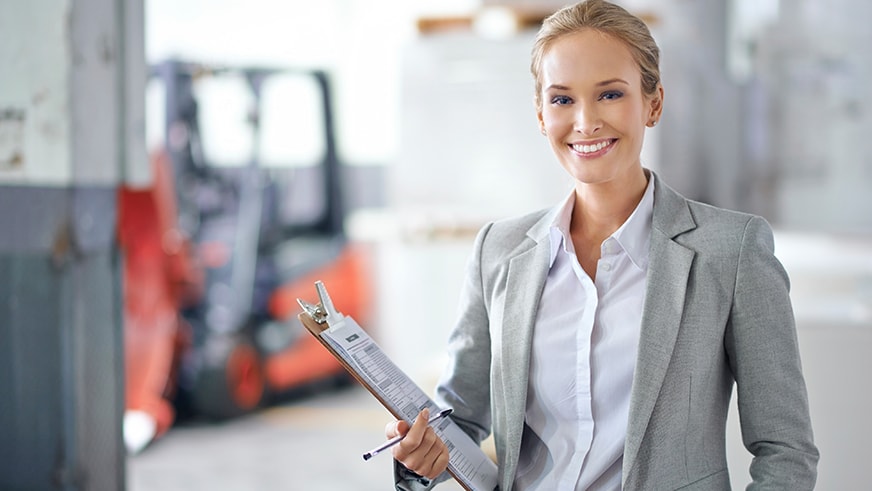 Snowbelt policy
In many areas, winter is still in season. Companies with fleets located within "Snowbelt" regions have challenges when developing policies around vehicle selection. To overcome these obstacles, consider a customized policy for specific regions.
Electronic toll policy
With cashless toll roads on the rise, it's important for fleet managers to establish a strategic tolls and violations policy. Set up a plan that improves driver safety, reduces bottlenecks at tolling stations and lowers pollution.
Personal use charge policy
If you allow personal use within your fleet, there will be an associated cost. We recommend establishing a personal use policy that is directly proportional to its weight on your fleet cost. This can serve as a deterrent for personal use and reduce cost. Additionally, it's important to make sure your personal use policy complies with federal tax requirements. This requires strict recordkeeping and reporting.
Keeping your policies up to date
As technology continues to advance, so does the fleet industry – and your policy should reflect those changes. As a rule of thumb, you should review and update your policy as least once per year and be sure to communicate any changes. Educate your drivers so they are prepared to follow any new policy guidelines.
We're here to help - from setting up policies for your fleet to selecting and leasing fleet vehicles.
Contact us today to learn more.