Memorial Day weekend, observed in the U.S. May 24 through 27, has become one of the most popular times to travel in North America. This also makes it one of the most fatal times to travel. In fact, the weekend has been the most fatal holiday over the past several years, surprisingly beating out holidays such as New Year's and the 4th of July. More than 300 fatal accidents occur every year over Memorial Day weekend according to CBS News.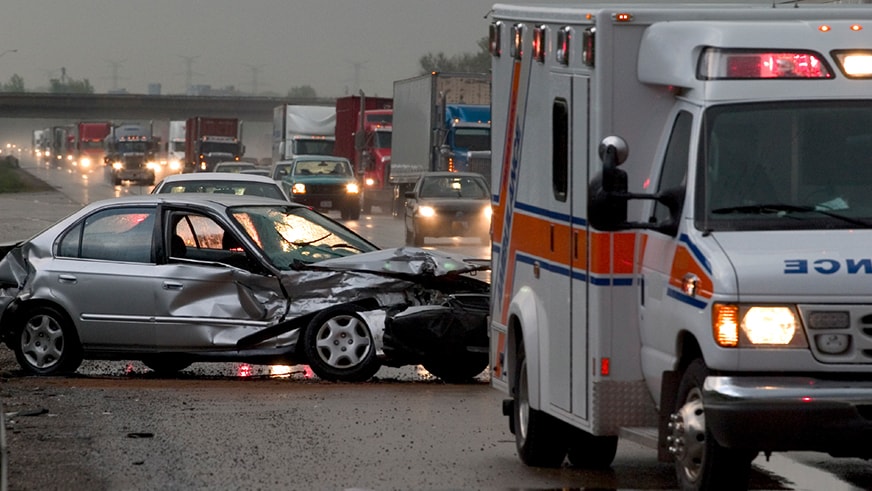 Here are some ways drivers can be safe during the holiday weekend:
Give yourself extra time for travel, rushing through traffic could cause an accident
If driving long distance, be sure to stop often and stretch your body to help stay alert
Drive defensively
Always have a designated driver, never drive under the influence
Don't let your gas tank get too low to avoid becoming stuck in heavy traffic areas.
Give your full attention to the road, distractions could lead to accidents. Read our tips on preventing distracted driving
Let someone know where your destination, route to get there and your ETA.
Everyone wants to get to their Memorial Day Weekend plans as soon as possible, but let's make sure everyone gets there alive. With these tips, drivers can stay safe over the Memorial holiday weekend and help to reduce the number of fatalities that occur.