Finding ways to reduce costs and improve the performance of your fleet is expected from fleet professionals. By identifying the critical key performance indicators, you can demonstrate your fleet's progress to stakeholders.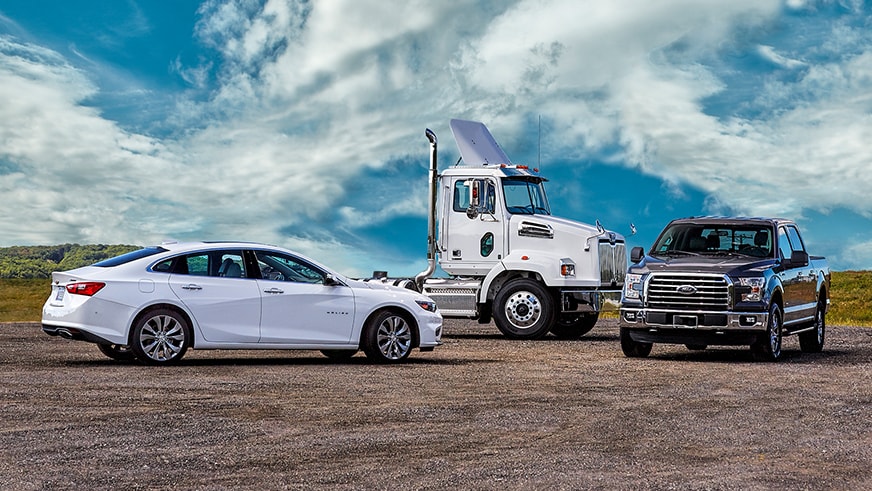 In the fleet business, we all have the same goal – maximizing performance. And with rapidly advancing fleet technology producing endless amounts of data, there is an overabundance of things to measure.
So how do you simplify this process? How do you decide which measurements will have the greatest impact?
Our fleet Key Performance Indicators (KPIs) owner's manual is a straight-forward guide to help you evaluate and reach goals in measurable and actionable ways – helping you to stay focused, save time and deliver improved performance.
Your guide to measuring your fleet's effectiveness:
Performance
Development
Evolution