Often traveling long distances, fleet drivers can easily become distracted. With cell phones, radios and the lull of the highway, there are many things that can take their attention away from the road.
Here are some ways that fleet managers can ensure drivers are safe and alert while on the road: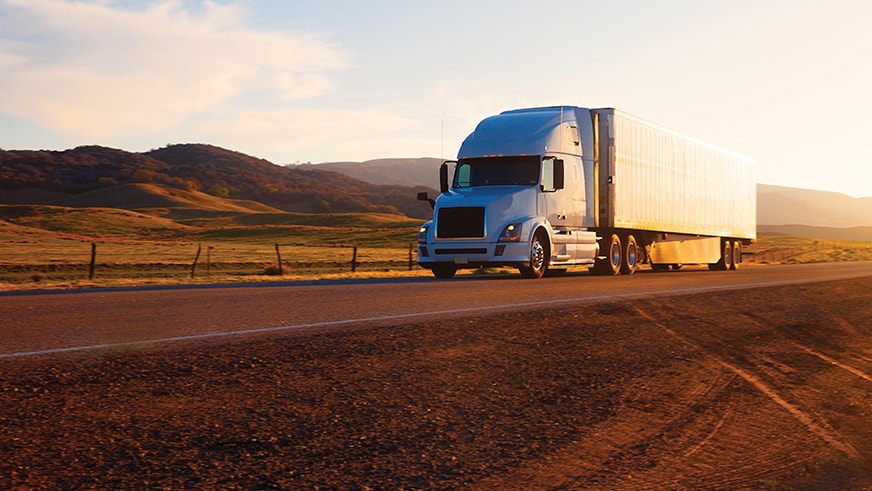 Provide driver training. Keep your drivers up-to-date with the latest training with regular reminders about the importance of road safety.
Record driver behaviors. There are plenty of platforms that allow managers to see exactly where their drivers are going and what they are doing behind the wheel in real-time. For example, Element's Telematics service combines advanced hardware with knowledgeable consulting, robust reporting and in-house support capabilities.
Conduct regular maintenance checks. Often the driver is not at fault when it comes to collisions or break downs. Conducting regular maintenance checks on all your fleet vehicles lessens the risk of danger.
Reward positive driver behavior. Give your drivers something to look forward to when they reach milestones. For example, if at the end of the year they have had no accidents or traffic violations, they receive a special gift.
Keep up with records. Most companies check their drivers' backgrounds when they are first hired, but to ensure your drivers are still upholding traffic laws in their personal lives, yearly background checks are helpful.
Be proactive about your policies. Make sure all your drivers are receiving the same information and are aware of your expectations – for their own safety and the safety of everyone on the road.