Tailgating, yelling at another motorist, obscene gestures, cutting someone off – these are all types of aggressive driving – a major factor in many traffic accidents. In fact, in the U.S., 66% of traffic fatalities are caused by aggressive driving, according to the National Highway Traffic Safety Administration (NHTSA). It's important to learn the causes of aggressive driving and road rage and how you can prevent it.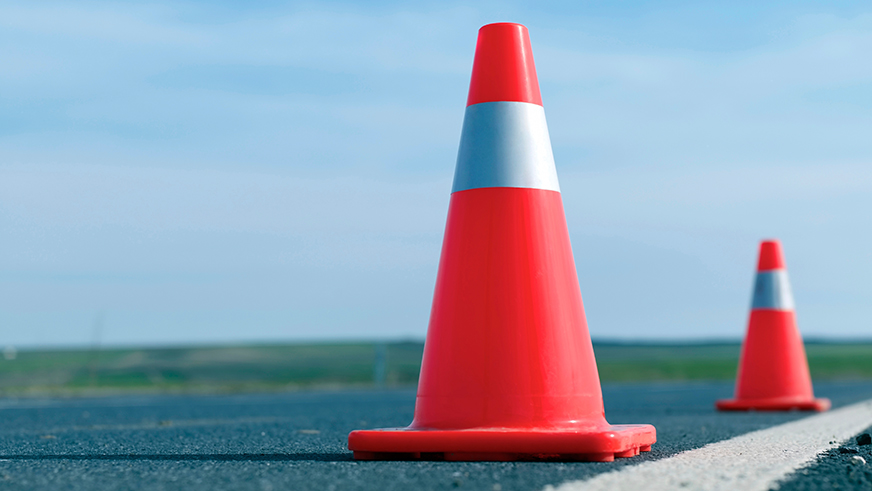 What's the difference between aggressive driving and road rage?
The NHTSA defines road rage as "when a driver commits moving traffic offenses so as to endanger other persons or property; an assault with a motor vehicle or other dangerous weapon by the operator or passenger of one motor vehicle on the operator or passengers of another motor vehicle." Road rage is a criminal charge while aggressive driving is a traffic offense.
If you find yourself involved with someone showing aggressive driving or road rage behavior:
Remain Calm. You can't control other drivers, but you can control how you react to them. Don't give in to any oncoming feelings of anger.
Don't make eye contact or hand gestures. This will only escalate the situation.
Slow down. Create some distance between you and the other driver. Continue practicing safe driving habits.
Never drive when angry. Take some time to cool off before you get on the road. Aggressive attitude can influence your driving.
The best way to prevent and avoid aggressive driving and road rage is to practice safe driving always. Avoid tailgating, use your turn signals and move to the right for faster traffic. Follow these tips to stay safe from dangerous aggressive driving situations.